ASP Public School organised a Heart Saver CPR training programme conducted by American Heart Association for all the teachers. The aim was to help teachers deal with medical emergencies in school concerning children such as bleeding, choking, high fever, musculoskeletal injuries and more. The CPR training equipped the teachers to care for ill or injured children. According to Principal Ms. Avneet Kaur "Prompt and properly administered first aid can make the difference between life and death."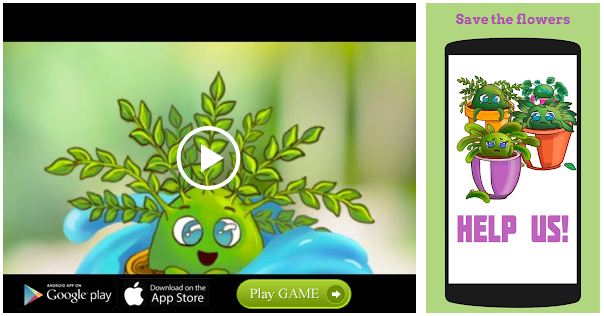 During the training , teachers learned First Aid, about common life threatening emergencies, how to recognize them and how to help. They also learned how to recognize when someone needed CPR, how to call for help and how to give CPR and use an AED. The learnt exactly what's was in their first aid kits, how to use the contents and the various ways to react in an emergency. The training gave critical knowledge and confidence to effectively manage an emergency without fear and confusion. During the course the teachers were given the opportunity to practice the skills and received valuable coaching from the instructor.
Importantly, it made them unofficial health, safety and certified CPR trained teachers. All the teachers successfully completed training and were certified by American Heart Association.
Source: Read Full Article