In
Strokes of Genius
, journalist Jon Wertheim calls the July 6, 2008 Wimbledon final between Roger Federer and Rafael Nadal "a four-hour forty-eight-minute infomercial for everything that is right about tennis." The Federer-Nadal rivalry has given us much to talk about, but nothing surpasses their epic battle at Wimbledon 2008, which is still considered to be not just one of the greatest tennis matches ever played but one of the greatest sporting events of all time.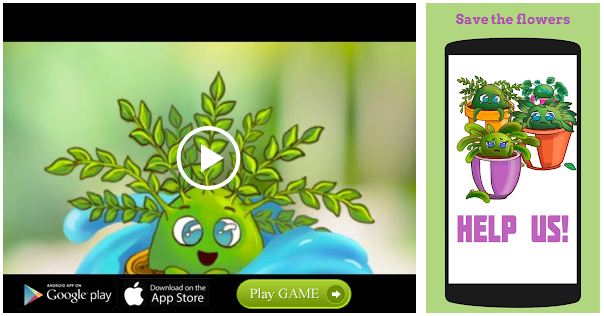 Until Wednesday, the dream of a possible rematch — a fitting 10-year anniversary celebration — was still alive. However, King Federer was deposed by Kevin Anderson in the quarter-final, robbing fans of a showdown for the ages.
Today, it is challenging to come up with new ways to describe the Federer-Nadal rivalry that are not already overwrought. We know that their contrasting styles of tennis make their duels captivating. Maybe the outcome of their matches is seldom in doubt, but the drama lies in how their collective genius manifests and unfolds itself.
But how is it that after all these years Federer and Nadal continue to steadfastly stand apart from the rest of the field? Even if they haven't been facing each other as often, they are still going strong as individual players. The 36-year-old Swiss and the 32-year-old Spaniard share the last six Slam titles between them. They have traded the top spot more than five times this year. They are still playing as well as ever, setting new records and, miraculously, still loving the grind that is being on tour.
The 2008 Wimbledon final was described as the match that "deftly touched all factors of contemporary tennis." Ten years later, "contemporary tennis" apparently means just being able to play tennis. A series of mysterious injuries ailed the men's tour, leaving only the 'big two' relatively unscathed. Much of the duo's success could be attributed to their cherry-picking tournaments, a strategy for which they have been praised and pilloried in equal measure. After passing through a 'normal' tennis prime, how do you remain healthy and fit, yet feed the fire for more wins? Federer skipped the clay season in 2017 and 2018, while Nadal missed the tournaments at Indian Wells and Miami this year.
Is it a bad sign that they're still dominating? No younger player looks ready to take the baton from them. But the winds will change. At the French Open this year, if there was one match that many looked forward to, it was the quarter-final clash between Dominic Thiem and Alexander Zverev, touted to be the 'Next Gen' of tennis. New rivalries will build, just like 'Fedal' did after Pete Sampras hung up his shoes. Till then, a generation of spoilt tennis fans can continue wishing for a dream Wimbledon sequel.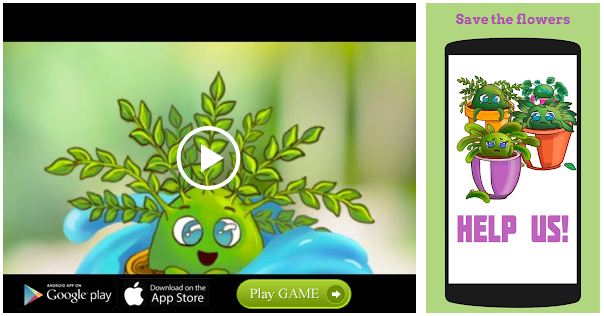 The writer covers tennis for The Hindu
Source: Read Full Article