State Government yet to make an announcement in this regard.

Farmers in the delta region who have taken up kuruvai cultivation relying on borewell water face the prospect of slipping into debt trap in the absence of an announcement from the government on release of crop loan through Primary Agriculture Cooperative Banks (PACB).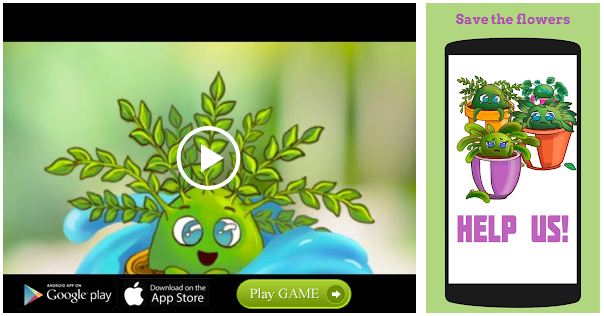 Normally, the Tamil Nadu State Apex Cooperative Bank would issue a circular to the District Central Cooperative Banks in April based on the Annual Credit Plan so that PACBs could honour loan applications received from farmers raising kuruvai crop in subsequent months. "The PACBs are awaiting a circular from the Tamil Nadu State Apex Cooperative Bank to disburse loans. This year, crop loans are not being given by nationalised banks," secretary of Thanjai District Cauvery Farmers Protection Association, Sundara Vimalanathan, said.
Urging the government to initiate steps for timely disbursement of crop loans for kuruvai, he said the association would be forced to stage demonstrations in front of PACBs if the issue was not addressed at the earliest.
Farmers are required to spend anywhere between ₹ 30000 and ₹ 35000 an acre that includes the cost of powering of generators in view of unscheduled power cuts/low voltage problem. A sense of desperation has gripped farmers due to delay in sanction of crop loan through PACBs, said Aadhisivam of Umaiyalpuram.
Had the loans been granted, the farmers would be able to tide over a crisis situation. In most cases, farmers were yet to insure their crop with own funds. It is another matter that relief given for crop loss in an area, which was declared affected due to drought, flood or disease, was not uniform.
It has been declared that July 31 will be the last date to apply for crop insurance for kuruvai cultivation. They are required to pay insurance premium of ₹ 620 an acre. They are missing the advantage of automatic insurance inherent in crop loans.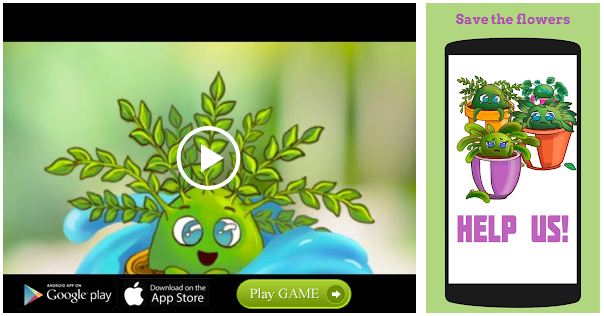 Source: Read Full Article