To raise awareness about the preservation and conservation of elephants, a two-month long exhibition will be held at the Mandi House metro station here.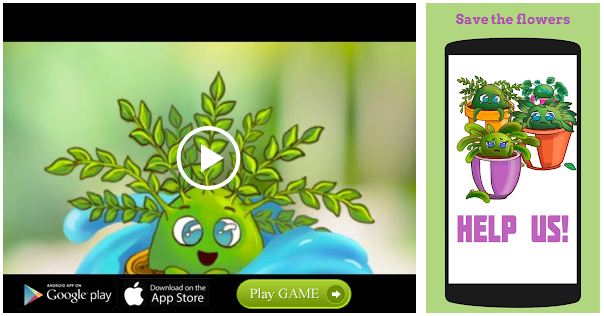 As part of India Habitat Centre's year-long multi-media festival on sustainable development, "Habitat Photosphere", the exhibition "Gaj Yatra" will feature illustrations on the elephant – India's national heritage animal.
Organised in collaboration with the Wildlife Trust of India, the show curated by art consultant and cultural theorist Alka Pande, will begin on August 1.
The illustrations by cartoonist Rohan Chakravarty were created for his comic-cum-colouring book, 'Where's Gaju's Herd?' that exposes the threats faced by elephants. The artworks capture the life of a herd of elephants through the eyes of Gaju, a baby elephant who loses track of his family.
"Elephants provide indispensable services to the ecosystems they inhabit such as dispersing seeds and rejuvenating rainforests.
"If you've observed a herd of elephants even for a few minutes, you will be wonderstruck at how beautifully they communicate…a simple nudge with the trunk, a gentle flap of the ear, an encouraging pat on a calf's back – these gestures speak a lot more than sounds or words," Chakravarty said.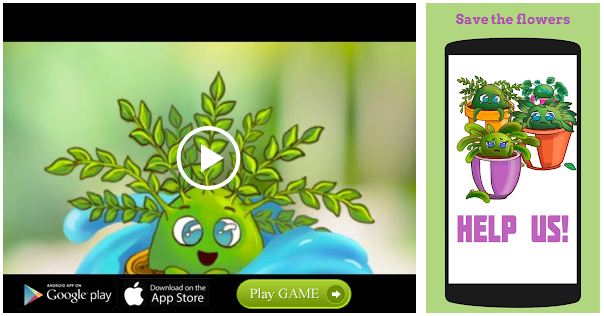 "Gajyatra" is WTI's nation-wide campaign launched in partnership with the Ministry of Environment, Forest and Climate Change and the International Fund for Animal Welfare .
The show will come to a close on September 31.PTI
Source: Read Full Article