'Sargam'. the School of Kathak Dance and Classical Music of Ghaziabad organised its 20th Annual cultural function on Sunday,27th May 2018 at Hindi Bhawan, Lohia Nagar, Ghaziabad. It was an occasion of celebration, felicitation, feast and festivity when participants presented not only their wonderful performances of Kathak, Music of our golden age & 'Krishan Leela' but also received honours for their co-curricular achievements.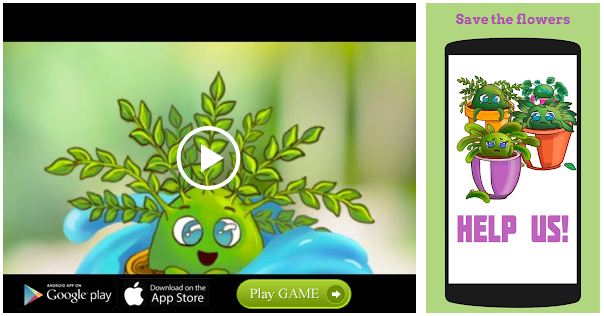 Asha Sharma, honourable Mayor of Ghaziabad graced the occasion as the chief guest for the cultural evening – 'Sadhna'. Ashima Sunil, noted animal activist and head of People for Animals – Ghaziabad, was the 'guest of honour'.
Renu Sharma, principal Indirapuram Public School, and Swapan Mazumdar, renowned Chaau dancer of Shriram Bharatiya Kala Kendra, Delhi, were the other 'special guests'.
The event started with the inaugural speech of Falguni Neogy, principal, followed by the lighting of the ceremonial lamp, to invoke the blessings of the Almighty. The cultural evening displayed by the little & senior students of Sargam by their dance performance of Hindustani Classical based songs and music performance of the songs of legendary artists mesmerised the audience and left them enlightened as the show culminated.
The chief guest, the guest of honour and the special guests were all praise for the show.
They congratulated Mrs. FNeogy and all the other Gurus, Amit Sharma, Kumari Hansjaa, Kumari Priya and organiser Sonam for taking initiatives and encouraging the young talents. It was appreciated as a great effort to project Ghaziabad as one of the culturally rich cities of India.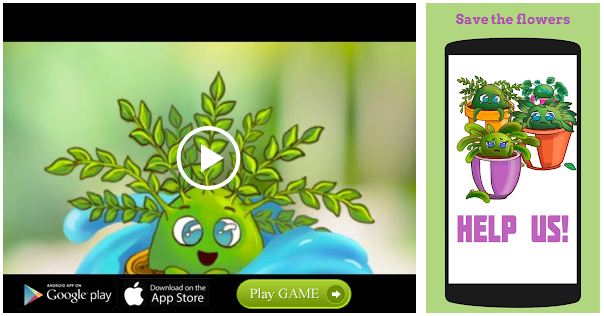 Source: Read Full Article