Bharatiya Janata Party (BJP) national president Amit Shah claimed that his party would get more seats in Uttar Pradesh in 2019 than what it got in 2014, even if the opposition came together. He said opposition parties were unable to face the BJP on their own and uniting only to remove Narendra Modi.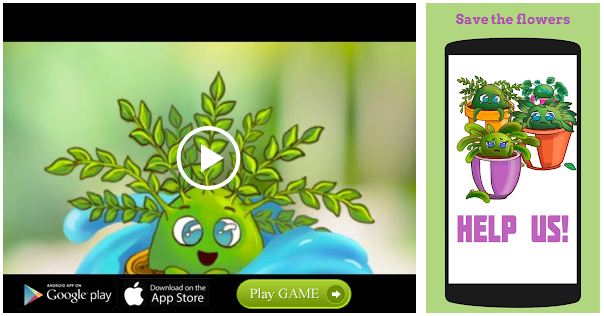 "This time again, UP would be the reason behind the formation of BJP government at the Centre. The party's tally would go up to at least 74 (it got 73 last time) and would not reduce even if the opposition parties unite," Shah said in Agra.
"Opposition parties might unite and become friends but they would not be in a position to stop the BJP that would have residents of UP on their side," stated Shah while addressing a gathering of intellectuals at Sur Sadan auditorium in Agra on Thursday. Shah urged intellectuals to question the opposition parties as to why they were getting together without any common ideology.
He applauded the Modi and Yogi governments for their work, saying this would fetch good results. "The masses in UP would not vote for corrupt and those practicing parivarwad," he added.
"How can voters trust those who were more worried about their bungalows," said Shah in a veiled attack on opposition leaders including Akhilesh Yadav.
"The opposition parties are uniting only because they are unable to defeat us on their own. Our party workers would foil every unholy alliance by opposition parties," said Shah.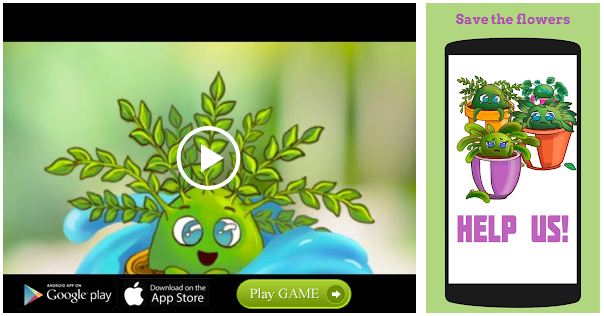 Source: Read Full Article