Criminals are collecting browsing history of those visiting porn sites and using it for extortion
'Sextortion', a cyber crime which has been observed in the West, has officially arrived in India.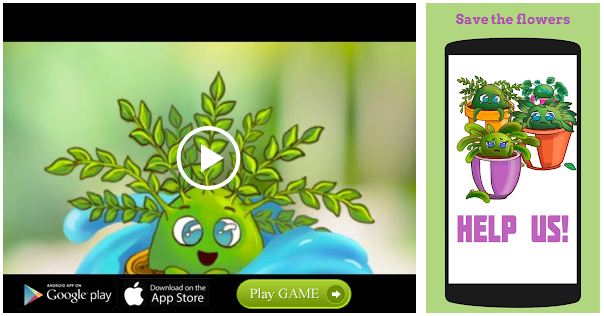 The Cyber police in Mumbai have received at least five complaints over the last two months where citizens, after visiting pornographic websites, found themselves being extorted with records of their online activities as leverage.
Cyber police officers said that sextortion is done using various methods. One modus operandi consists of chatting with an unsuspecting victim posing as a girl and getting them to send compromising pictures of themselves, which are then used for blackmail. Another involves placing links on pornographic websites which, if clicked on, record the victim's activities. A particularly serious form of sextortion also includes extorting sexual favours from the victim instead of money, officials said.
According to Mumbai Cyber police officials, two women and three men have approached them over the last two months with similar complaints. "The victims, in their complaints, have stated that they visited certain pornographic websites, after which they received emails within a day or two. The emails had their full names and all the logs of the content that they had watched, along with a message demanding money in the form of bitcoins. The emails went on to say that all the victim's social media account details had been obtained, and that the entire record of their pornographic activities would be exposed on all these platforms," a Cyber Crime officer said.
The officer added that in all the five cases, the victims sought the police's help to trace the perpetrators and make the extortion stop. However, all of them declined when asked to file an official complaint, fearing that they would be disgraced once their experiences became part of public record.
"Although only five people have approached us, we suspect there are more such victims in Mumbai and other cities. One of them even tried sending money via bitcoin but could not do so. It is possible that those who are well versed in the bitcoin system have already paid the extortionists. The problem is once someone bows down to such elements, the demands only keep increasing," another officer said.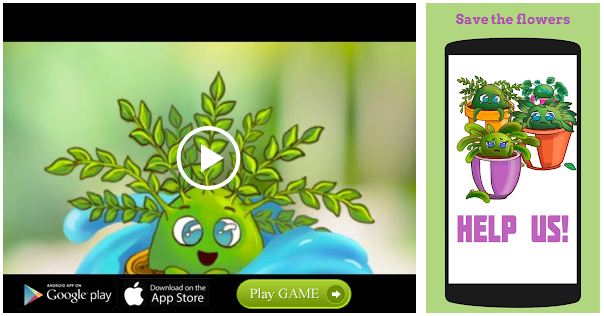 The Cyber police are still investigating how the perpetrators managed to record the activities of their victims, and suspect that they may have installed back door programmes on the websites for this purpose. In the absence of official complaints, the scope of the investigation gets limited, officers said.
Source: Read Full Article