Come June, and the entire student fraternity gets geared up for the exams and other competitions in school. It would be best if this is maintained throughout. Students have to start working hard from June to ensure good results at the end of the academic year. With these tips they can achieve success: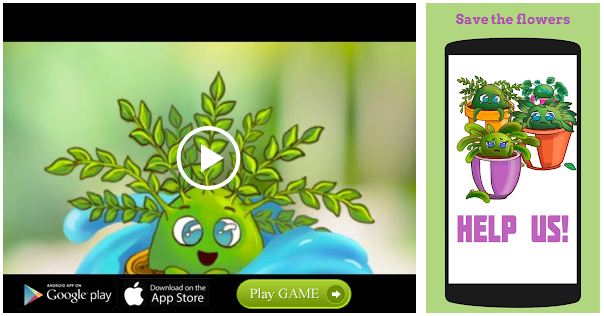 * Make it a point to study for one hour daily.
* Choose one subject daily for thorough study, self-study is a must.
* Practise writing all the subjects.
* Avoid group study
* As far as possible, take part in all competitions.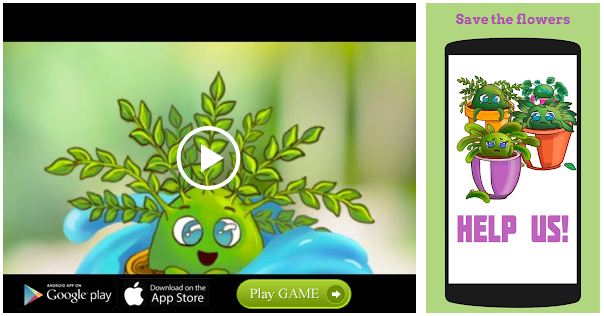 * Avoid wasting time.
* Be prompt in submission of projects and assignments.
* Be particular about completion of notes and get them checked on time.
* Prepare well before the exams and avoid the 'Last-Minute scramble'.
Have a successful academic year.
Revathi Iyer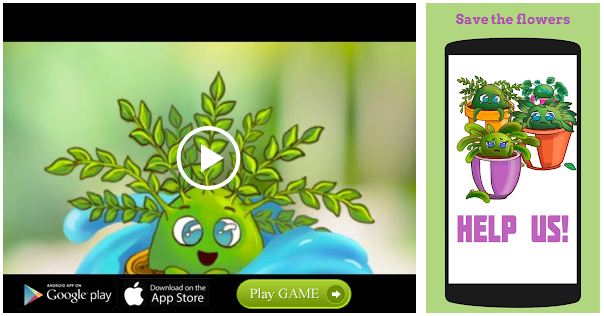 Holy Angels
Source: Read Full Article