Eoin Morgan has insisted England value a series win over India far more highly than remaining as the world's top-ranked one-day international side.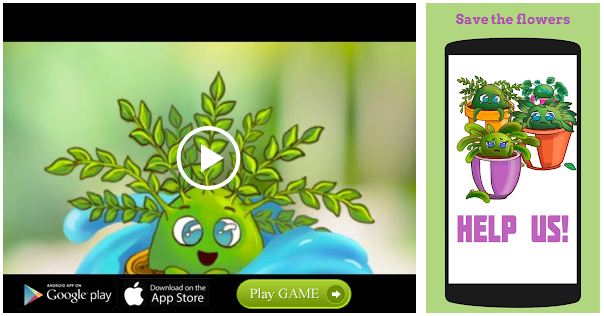 England will stay at number one in the International Cricket Council's standings even if they lose their series-decider against India at Headingley on Tuesday.
The England white-ball skipper, bidding to lead his team to World Cup glory on home soil next year, was in no doubt that a series win over India would be a bigger confidence boost than staying at the summit of the standings.
"Totally, totally," he said. "They are a really strong side, like you've seen at times today (Saturday) and particularly at Trent Bridge (where India won the first ODI by eight wickets).
"So to beat them in a series would be quite significant, confidence-wise it would be quite significant.
"This winner-takes-all game, it's brilliant. Having a game like this is crucial for us.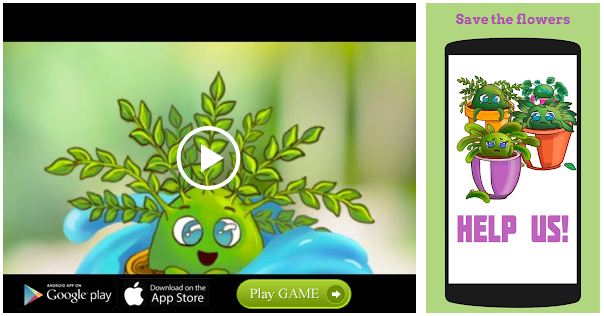 "We've got to give ourself that chance to play well."AFP
Source: Read Full Article