Cricket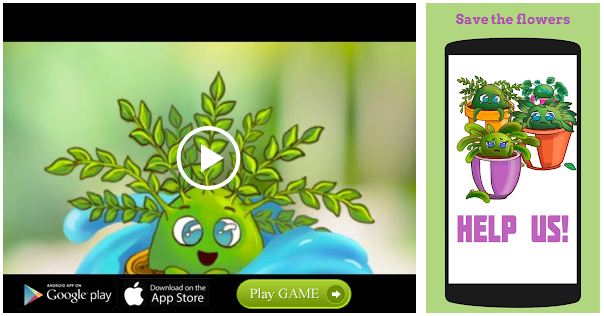 With the 2018 FIFA World Cup done and dusted, cricket takes centre stage once again in sporting action. Eight nations will be seen in action from today to Sunday, most of them in ODIs and also a Test match.
Pakistan play Zimbabwe four times over the course of the week to complete their five-match series, with matches played every second day starting today.
India play their third and final ODI against England at Leeds; the first of three ODIs between West Indies and Bangladesh begins on Sunday; and Sri Lanka host South Africa in their second and final Test on Friday.
Formula 1
Following three back-to-back races in the last weekend of June and the first two weekends of July, Formula 1 took a break to make sure that it wasn't competing for viewership with the final of the World Cup.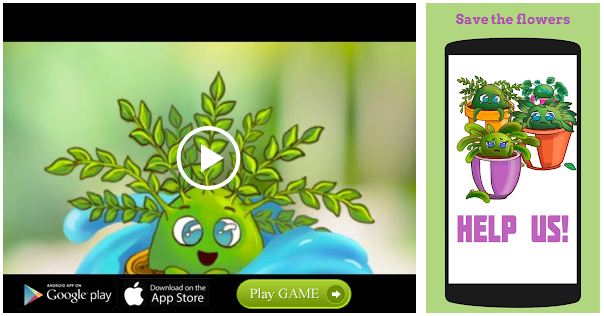 With that out of the way, the drivers head to Germany for their fourth race in five weekends. Sebastian Vettel currently leads the standings with 171 points.
Source: Read Full Article