Narayana Peesapaty's phone rings incessantly. Taking a break from the calls he says, "Enquiries about the product and machinery keep me busy all day. Even while I am at the factory, my staff and I get very little time to do any other work. " Some of these phone calls are to congratulate Peesapaty for the Swachh Bharat Award, which Peesapaty received on June 23 from Prime Minister Narendra Modi, on the occasion of World Environment Day.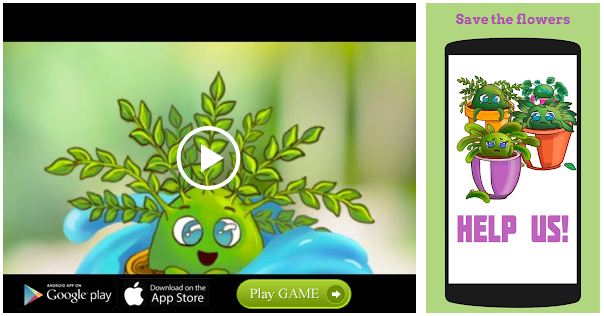 Apart from the congratulatory messages, some calls are enquiries for a product Peesapaty's brand, Bakey's, manufactures — edible cutlery. The unique cutlery is made mixing
jowar
(sorghum) with rice flour and wheat flour. He uses
jowar
only because unlike
ragi
and other millets, which have an overpowering taste,
jowar
is fairly neutral and allows different flavours to be mixed in.
One year and many kilograms of millets later, Peesapaty, with the help of his wife, was able to successfully get the right recipe to make the spoons. Finally, in 2016, Bakey's took shape. Baking the dough at 280° Celsius for 28 minutes makes them tough enough to even spoon up soup with. Peesapaty thought about this cutlery first by accident while he was 5.000 metres above sea level. "I was on a business trip and had packed
jowar rotis
. I forgot all about it. Then, when hunger pangs began, I reached for my food. I don't like in-flight meals. My
jowar roti
had hardened. It was brittle, but still edible. I slowly began scooping the curry with the pieces, thus making me aware of what can be done to avoid disposable spoons," says Peesapaty.
He realised the solution was not simple. His obsession with finding an alternative to disposable cutlery had two angles. "Apart from harming the environment, do we really know how disposable spoons are disposed of in reality? If they are all really being disposed of, then spoon piles should be as big a concern as discarded sanitary napkins. But no one talks about single-use spoon piles. Why? Because, often, they are not disposed of," asserts Peesapaty.
To double-check this theory, not only did he wade through garbage, but even started sneaking into catered events to get first-hand information. "I made my way to the 'service' section of the function hall. I saw that while food and other things were being discarded, the spoons were separated and put in a bowl of water. When I enquired about it, the staff said 'the spoon will be washed and reused. It is the supervisor's instruction'. Still not convinced? Wipe a disposable spoon with your finger or a tissue paper, or drop them in a bowl of water. You will observe a thin film of oil floating in the water," explains Peesapaty.
Another concern is depleting ground water levels and the presence of chemicals in them. "Millets use less water than rice. The dry belt of Telangana was mainly cultivated for millets. Rice was aspirational because it was consumed by the rich. But once the farmers grew rice, they came into the trap of fertiliser companies, because dry lands do not yield good produce. Everyone wants to make a profit, so the use of fertilizers has become rampant," says Peesapaty, explaining why he was determined to engineer his product specifically with millets.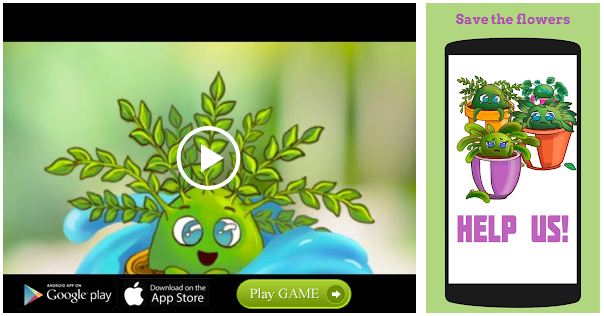 The cutlery also serves the purpose of promoting millets for consumption. As a result, "Farmers get encouraged to cultivate millets, which require very less water," explains Peesapaty. Bakey's sources the
jowar
millet locally from Telangana.
The crisp and sturdy spoons taste like thick baked rice crisps. They need a strong bite with the molar to break and chew them. The spoons, if not bitten, do not dilute the taste or flavour of the food you are having. Bakey's has sweet and savoury varieties as of now, and a team of 27 people are currently working on other flavours like chocolate as well, in the factory at Dilsukhnagar in Hyderabad. They are also looking at decreasing the current waiting period of two months.
"The demand and feedback the world over are overwhelming, and the company is taking care of delivery logistics on its own to keep costs down," he says.
The crisp spoons taste like thick, baked rice crisps. They need a strong bite
Source: Read Full Article