'Up, Down and Sideways,' directed by Anushka Meenakshi and Iswar Srikumar won the Best Long Documentary award at the 11th International Documentary and Short Film Festival of Kerala (IDSFFK), thereby securing an official entry into the Oscars.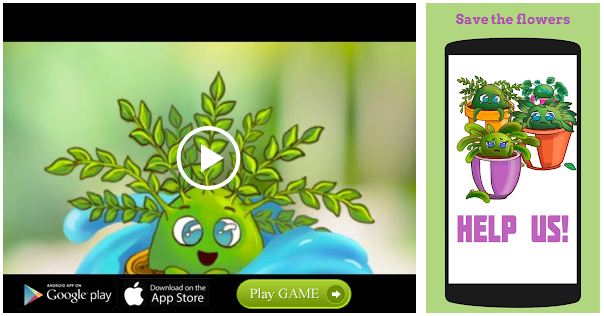 The film that brought to screens the life and woes of the farmers in Nagaland, bagged the certificate and the prize money of Rs. 2 lakh. Hemant Gaba's 'An Engineered Dream,' on the rate race for the engineering dream and the toll it takes on young minds, won the award for the second Best Long Documentary.
Speaker P. Sreeramakrishnan distributed the awards in the closing ceremony held at the Kairali Theatre on Tuesday.
Source: Read Full Article