The second instalment of the Laver Cup comes at just the right time for 14-time Grand Slam winner Novak Djokovic, who is back in top form after winning the US Open.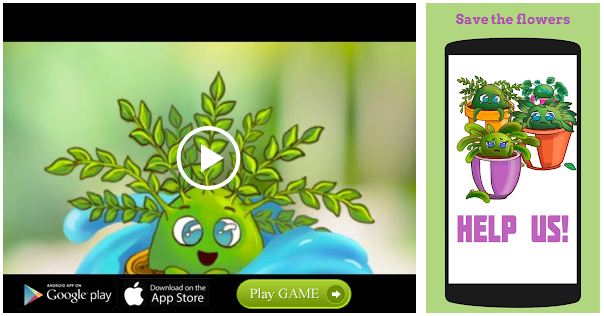 Djokovic is making his debut in this week's three-day team event which has been dubbed the Ryder Cup of tennis although it lacks the tradition of golf's premier event.
"I would like to play with (Djokovic)," said event founder and Team Europe star Roger Federer. "I hope he feels the same way."
The exhibition event will take place on US soil for the first time this week when 12 of the world's top players square off against each other in a three-day team event in Chicago.
The tournament begins on Friday and pits a team of six of the best ATP Tour players from Europe against six players from the rest of the world.
Bjorn Borg's favoured Team Europe will try to defend their crown against Team World which will be captained by the legendary John McEnroe.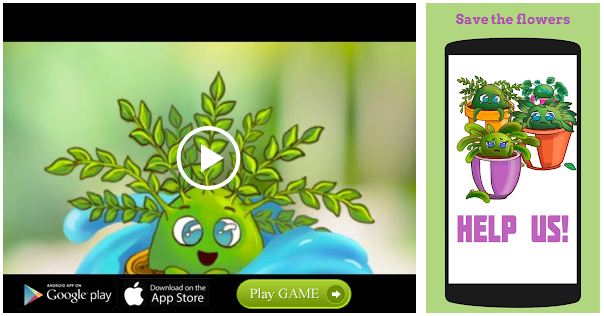 Federer, Djokovic, Alexander Zverev, Grigor Dimitrov, David Goffin and Kyle Edmund will play for Team Europe.
"We're here to defend our title"
"We're here to defend our title," Borg said, "And we're going to keep the cup in Europe."
Jack Sock, Nick Kyrgios, John Isner, Frances Tiafoe, Kevin Anderson and Diego Schwartzman are representing Team World.
McEnroe sees the partisan crowd as a key to Team World's success.
"I'm very much looking forward to coaching this team," said McEnroe.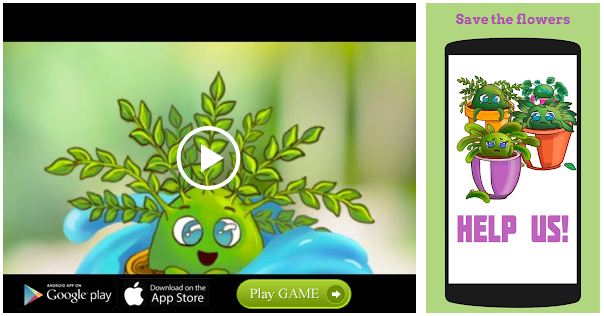 "We're excited about getting the home-court advantage, hopefully, in Chicago, which is a great sports town. I think we're looking forward to showcasing our talents this weekend.
"We have four of the six core guys from last year. We're hopeful that the crowd is as involved or more than they were last year."AFP
Source: Read Full Article