Cites delay in finding strategic investor

Shares of Dewan Housing Finance Corp. tanked close to 8% on Wednesday after Care Ratings downgraded several debt instruments from A to BBB+ and BBB-.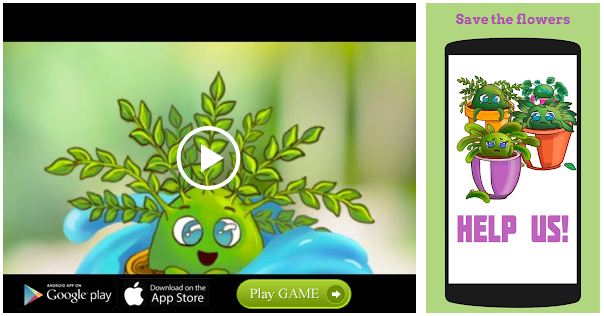 DHFL stocks closed 7.74% lower to end the day at ₹107.95 while the broader indices were down 0.55%.
NCDs downgraded
Care Ratings on Tuesday, downgraded non-convertible debentures worth ₹17,655.12 crore to BBB- from A. Ratings on sub-ordinate debt, perpetual debt, fixed deposits and long term facilities were also downgraded.
"The revision in the long-term ratings of Dewan Housing Finance Corporation Ltd. (DHFL) takes into account delays in the announcement of strategic investor, based on earlier discussion with the management," the rating agency said adding it had expected the announcement to be done before end of April 2019. In the first week of February, DHFL said the company is looking for a strategic partner and expected to complete the deal in the next 90 days.
"During the last review, DHFL had indicated that it would reorganise its businesses by induction of strategic investor for the retail home loans and other similar asset classes and sell-down of its wholesale book through various structured transactions," the rating agency said.
CARE said the announcement of the deal is critical to instill confidence to the market and also help DHFL from the point of creating liquidity to meet mismatches arriving in near future and provide support to its business. The rating agency expects the announcement is likely to be made before the end of May 2019.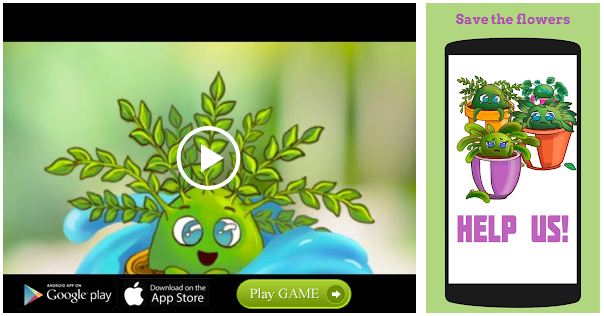 Source: Read Full Article