Devi Sri Prasad is one of the top music directors in Tollywood right now. Though he has been on the backseat for a couple of years, he is still getting prime movies. Sukumar, his closest director is repeating him again for Pushpa, though Devi is in flops now.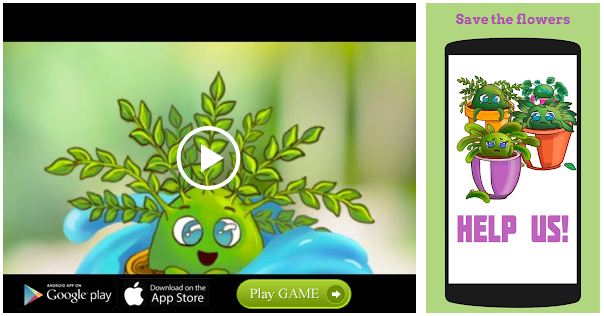 Sukumar even made Devi work for Uppena, for which Sukku is the production partner. Two songs of Uppena released so far have turned into chartbusters.
For Pushpa, Sukumar wants Devi to score a chartbuster album. It is said that Devi Sri Prasad is not taking any remuneration for this movie. In fact, this is not for Pushpa alone, Devi is not taking any remuneration of Sukumar's movies where the director is also taking part in the production. It started with Kumari 21F and continuing till Pushpa.
Instead of remuneration, Devi Sri Prasad will take shares from the profits received. This is working out for both Sukumar and Devi.
Source: Read Full Article