Developed by the scientists at the Indian Institute of Tropical Meteorology, Pune, the System of Air Quality Forecasting and Research (SAFAR) is India's first air quality checking mobile app.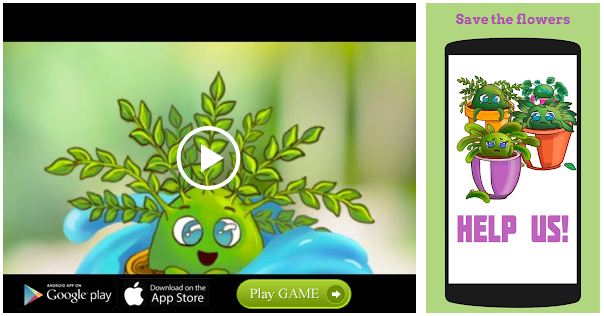 It enables citizens to check the air quality in their city in real-time. It was first launched during the Commonwealth Games in 2010.
Why it's fun:
** Monitor: The app provides location-specific, real-time information. It gives the forecast of tomorrow and the next three days along with the current air quality data. The air quality index categorises air as good, moderate, poor, very poor and severe.
** Health advisories: Depending on the pollution levels, the app gives colour-coded health alerts that makes it easy for people to understand the quality of air and make their outdoor plans. When the air quality is poor, the recommendation is that children and people with lung disease should not venture out.
What it teaches you: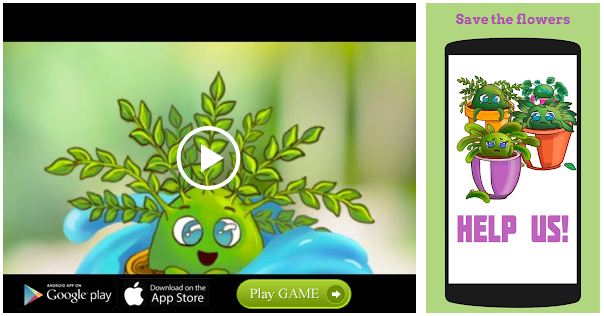 ** How to understand air quality
** Identifying the health risks posed by different levels of air pollution
Source: Read Full Article