Report of Kozhikode district leadership has weighed against the youths

The CPI(M) State secretariat that met here on Friday is understood to have decided against directly intervening in the arrest of two party activists, Alan Suhaib and Thaha Fazal, from Kozhikode and imposition of Unlawful Activities (Prevention) Act (UAPA) against them.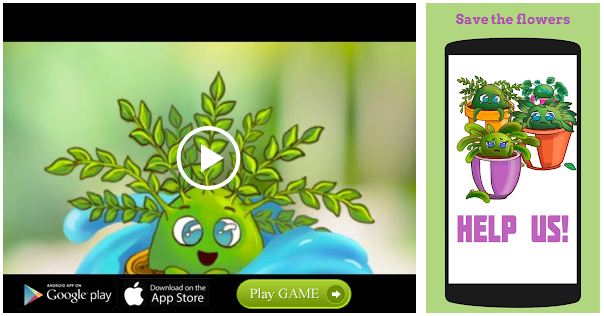 The secretariat is understood to have weighed the reports furnished by the Kozhikode district leadership against the two party activists before deciding not to intervene. The Kozhikode district committee is learnt to have apprised the secretariat of the gravity of the situation and hence decided to wait till the UAPA authority took a call on the case.
The State government too would not take the plunge in the face of the party decision. It would adopt a wait and watch approach and be guarded to avoid a political discomfiture.
The secretariat, later in a statement, accused the right wing as well as the extreme left wing forces of trying to destabilise the Left Democratic Front (LDF) government in the name of the issues that had surfaced on imposing UAPA on the arrested youth.
The Maoists had all along tried to dislodge the Left Front governments. It had been part of a larger alliance forged by the Trinamool Congress to oust the Left Front government in West Bengal.
The Maoists, who had threatened to eliminate former Chief Minister Buddhadeb Bhattacharya, had said that they would go to any extent to help Mamata Banerjee become the Chief Minister. The activities of Naxalites, who tried to destabilise the State government led by the Left in 1967, were quite significant at present, the statement said.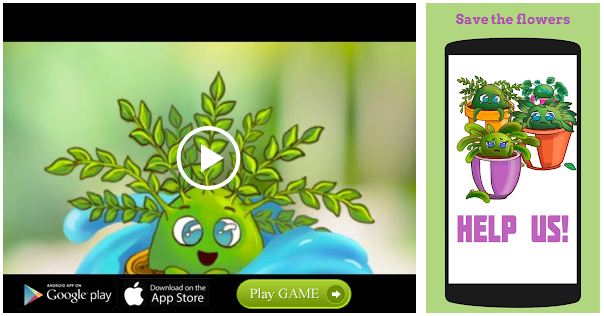 The Maoists, who are adopting a strident stance against the Left and the CPI(M), could not be deemed as a Communist party, but is a terrorist organisation. Instead of pursuing a democratic political line, they are advocating an armed revolt. The police had clarified that the Maoists were killed in an encounter at Attappady. Since different opinions cropped up on the issue, the government had ordered a magisterial inquiry into the incident.
The CPI(M) considers UAPA as an infringement on human rights and only the Left had stood up against it all along. The Act gives room for the Centre to directly intervene in law and order which is a State subject.
All those who were opposed to the communists were trying to create confusion among the Left and also destabilise the State government, the statement said.
Source: Read Full Article