The mother of a Jammu and Kashmir policeman, who was abducted by militants from south Kashmir's Tral area on Friday, has appealed to his abductors to release him, saying he was the only son in the family and was about to resign.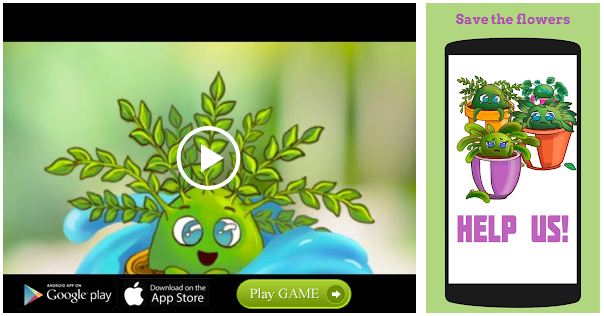 Special police officer (SPO) Mudasir Ahmad Lone was abducted by unknown gunmen from his native village, Chankatar late in the evening. He was working as a cook at Reshipora police post in Awantipore.
"My son had come home as he was going to resign from his job and would have announced the same on Friday in the mosque," said his mother, as she was flanked by her three daughters and other relatives in a video that has gone viral on the social networking sites.
She said Lone is her only son among four children.
Militants have released Lone's picture on social media as police have launched a search to trace him.
The abduction comes less than a week after militants killed police constable, Mohammad Salim Shah after abducting him from his house in south Kashmir.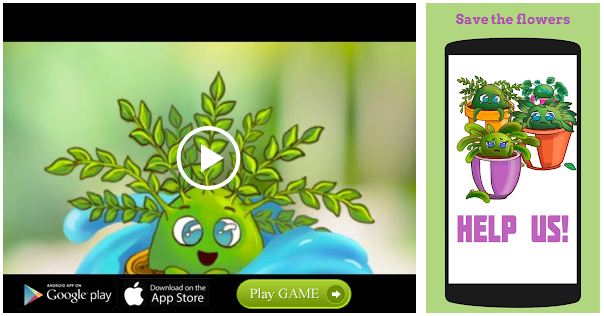 A day after the killing, police claimed to have killed three militants, who, they said, were responsible for abduction and killing of the constable.
In the first week of this month, police constable Javeed Ahmad Dar was abducted from his house at Vehil in Shopian district and later killed by the militants nearby. Last month, Aurangzeb, an army soldier was abducted from a private vehicle when he was going home for Eid holiday in Shopian. Later, his body was recovered from a village.
Earlier, operational commander of Hizbul Mujahideen Riyaz Ahmad Naikoo had asked policemen to resign from their jobs or face consequences.
Source: Read Full Article