The coalition government in Karnataka, which has been facing difficulty in mobilising finances for payment of salaries of civic workers and farm loan waiver, has funds to gift expensive iPhones and leather bags to State Members of Parliament (MPs).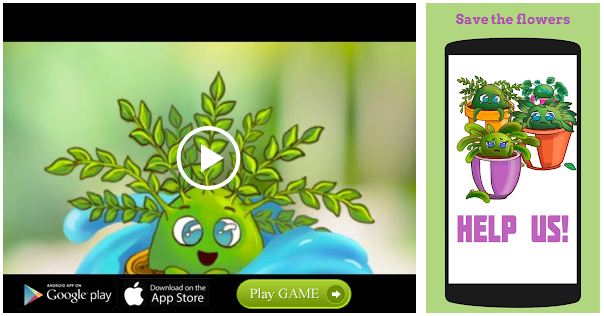 An iPhone, leather bag and a folder costing over ₹ 1 lakh along with the invitation was given to each MP from the State ahead of a meeting scheduled on July 18 at Karnataka Bhavan in Delhi.
The agenda of the meeting included discussion on sharing of the Cauvery river water dispute, pending irrigation projects in the Cauvery basin and issues to be raised by State MPs during the Parliament session which would commence from Wednesday.
Meanwhile, Chief Minister H.D. Kumaraswamy in Delhi told reporters that he was not aware about the gifts, stating, "I don't know anything about the iPhones. It has not come to my notice. I have not asked anyone to give iPhones."
From personal fund: D.K. Shivakumar
In Bengaluru, Water Resources Minister D.K. Shivakumar said he had given gifts to each State MP from his personal funds. He defended it saying that it was given with good intentions for the benefit of MPs. Last year too he had given cellphones to MPs, he claimed.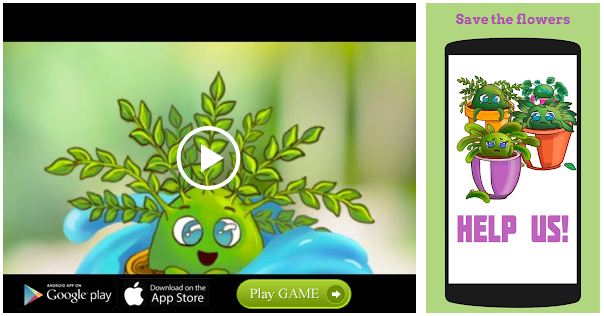 "I have given gifts to MP with good intentions. However, some people having jaundiced eye are jealous."
Asked about rejection of the gift by Rajeev Chandrasekhar, BJP Rajya Sabha member, Mr. Shivakumar said "Mr. Chandrasekhar is a rich MP and he does not require it."
Speaking to a private television channel, BJP MP Shobha Karandlaje said that BJP MPs have decided not to accept gifts from the State government.
Speaking to The Hindu, a Congress MP confirmed that he had received an iPhone and leather bag from the government.
Source: Read Full Article