P.L. Punia, the Congress in-charge of Chhattisgarh, has dismissed speculation that former Chief Minister Ajit Jogi could return to the party ahead of the State Assembly elections.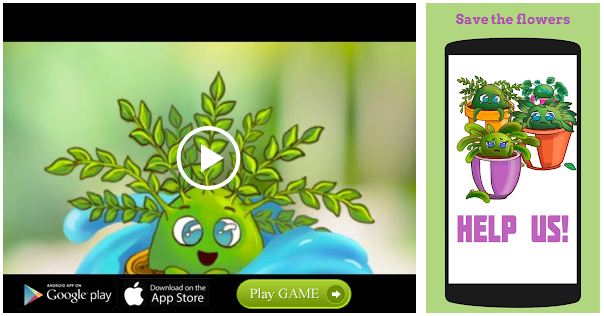 Mr. Punia, who was an aide of Mayawati when she was Chief Minister of Uttar Pradesh, also claimed that there can be no alliance between Mr. Jogi and the Bahujan Samaj Party. He blamed Mr. Jogi and BJP for circulating "this rumour", saying they are "experts in spreading rumours".
"In the 2013 Naxal attack in Jiram Valley in Bastar district, our top leadership in Chhattisgarh was liquidated. Jogi was accused of being behind the attack and these accusations are in public domain. This cannot be forgiven. The doors are closed for him," Mr. Punia told PTI-Bhasha in an interview.
His remarks are significant as there had been reports in a section of media that Congress may overcome resistance from within the party to take Mr. Jogi's support ahead of the Assembly polls by year-end. The idea behind soliciting support from Mr. Jogi was to avoid the division of anti-BJP votes.
The BJP has been in power in the State for 15 years. It had announced a two-phase campaign for the Assembly polls. The first phase was launched in May and the second will start in August.
Mr. Punia appeared supportive of a Congress-BSP alliance in Chhattisgarh. He said allying with Ms. Mayawati's party will improve the poll prospects of the Congress and there will be discussions on this matter at an "appropriate level".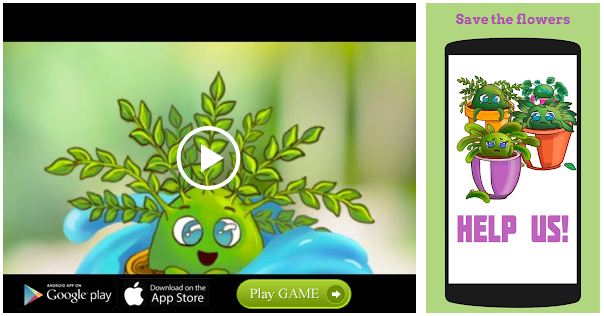 On July 14, Congress president Rahul Gandhi met senior party leaders of Madhya Pradesh, Chhattisgarh and Rajasthan to discuss the election strategy for the upcoming Assembly polls in the States. The possibility of a Congress-BSP alliance in all the three States was discussed during that meeting.
"The Congress president has said that the division of anti-BJP votes has to be contained and we will have to bring parties with similar ideologies together for this. BSP has a similar ideology. If they come with us, we will definitely be stronger (to take on the BJP)," Mr. Punia said. "BSP has influence over some parts of Chhattisgarh. It cannot win on its own but can sway results for others."
Asked if the Congress has opened any dialogue on the forming an alliance with the BSP leadership, Mr. Punia said: "It has not begun yet, but soon we will discuss this at an appropriate level."
The Congress wants to ally with the BSP, considering the 12% Dalit vote in Chhattisgarh and the damage Mr. Jogi's party, the Janta Congress Chhattisgarh, may cause it in next polls.
The BSP had contested in all 90 Assembly constituencies in the previous State polls in 2013. But it managed to win only one seat and cornered 4.3% of the total votes.
On news reports that Mr. Jogi had met the BSP leadership in Delhi recently, Mr. Punia said: "BJP and Jogi are experts in spreading rumours. Jogi-BSP alliance is not going to happen."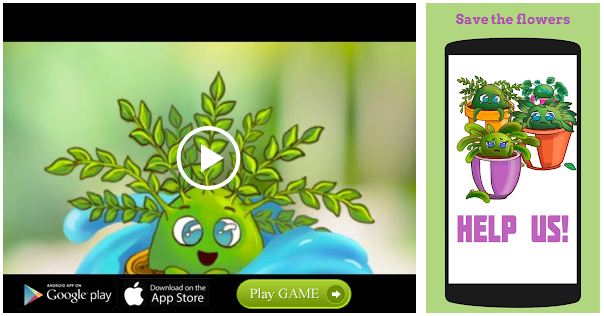 Source: Read Full Article