Demanding the removal of AIADMK and BJP flags erected at Vadaserry, Congress cadres staged a road roko for a while here on Wednesday.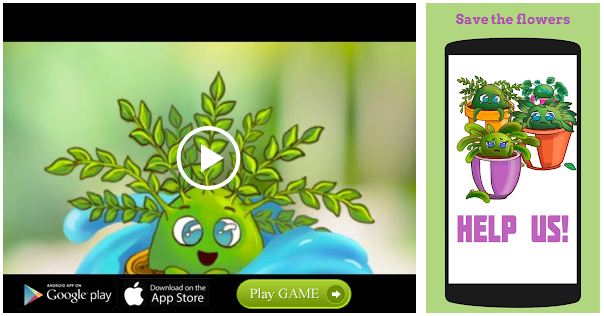 As Chief Minister Edappadi K. Palaniswami canvassed votes for BJP candidate for Kanniyakumari Lok Sabha constituency Pon. Radhakrishna on Wednesday evening, AIADMK and BJP cadre had erected party flags around the statue of Annadurai at Vadaserry as a mark of welcoming him.
When Congress candidate for the segment H. Vasanthakumar crossed this point along with his supporters in the evening, the Congress cadre, on seeing the AIADMK and BJP flags erected there, staged a road roko demanding the removal of the flags. Accusing the officials of acting in a biased manner, the protesting Congress cadre said the officials had removed all Congress flags erected across Nagercoil when party president Rahul Gandhi addressed an election rally recently.
As tension escalated with the Congress and BJP cadres raising slogans, Mr. Radhakrishnan, who came to the spot, came down from his car and requested Mr. Vasanthakumar to settle the issue amicably. Mr. Vasanthakumar obliged immediately and urged the Congress cadre to give up the protest. He left the spot along with the Congress cadre.
Officials said the AIADMK and the BJP cadre were given permission for erecting the party flags only for about 200 metres from the spot where the Chief Minister addressed and refuted the Congress cadres' charges.
Source: Read Full Article