Committee will examine complaints from all Lok Sabha seats

Determined to take the allegations of a variety of electoral malpractices against the CPI(M) to the next level, the Kerala Pradesh Congress Committee (KPCC) on Tuesday set up a sub-committee with senior legislator K.C. Joseph as convener to report on the extent of deletion of voters from the final electoral rolls.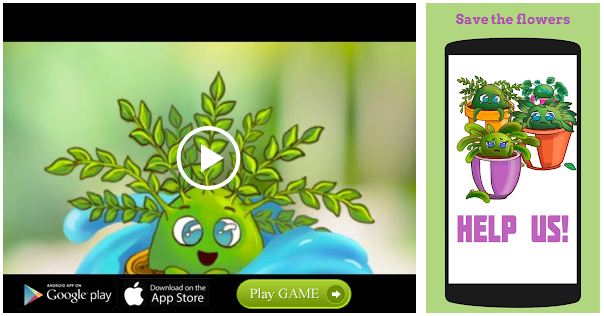 Announcing this at a press conference here after a leadership meeting of the party, KPCC president Mullappally Ramachandran said the committee would examine complaints from all Lok Sabha seats, even though this malpractice had been reported more from the Malabar region.
The committee comprises Sunny Joseph, I.C. Balakrishnana, A.P. Anilkumar, all legislators, and KPCC general secretaries K.P. Kunhikannan, V.A. Narayanan, Suma Balakrishnan, N. Subramanian, P.M. Suresh Babu, K.P. Anil Kumar and Sajeev Joseph. The committee, which met here later, decided to hold its first session in Kannur on May 17 related to the Kannur seat and at Kanhangad on May 18 related to the Kasaragod seat.
Mr. Ramachandran reiterated the charge that the LDF had used service organisations owing allegiance to it to tamper with the electoral rolls. The LDF had inducted trained cadres as booth-level officers, deputy tahsildars and police officials.
Alleging that the LDF had misused the administrative machinery for electoral advantage, Mr. Ramachandran promised to continue the debate on the issue and the favourable High Court directive on the postal vote was, according to him, a first round victory for his party.
The meeting opposed the proposed 2% flood cess as it would impose an additional burden on the people who were yet to recover from the impact of the floods. Mr. Ramachandran also questioned the rationale of Chief Minister Pinarayi Vijayan's foreign jaunts purportedly seeking assistance for reconstruction of Kerala.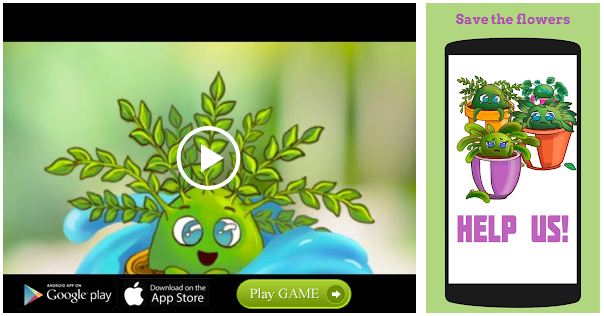 Source: Read Full Article