Organisers of the Airtel Delhi Half Marathon, scheduled to be held on October 20, said that the event will have a host of 'green initiatives', including efficient management of waste along the route.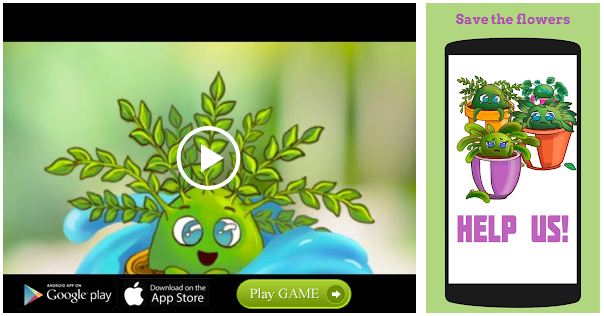 The event has also partnered with the Delhi Metro Rail Corporation (DMRC), which will provide special metro services for participants to reach the venue.
Organisers said that to reduce the use of plastic, water will be distributed in paper cups (with water-based coating and no plastic lining) along the route and venue.
The organisers claimed that the move would avoid the use of over two lakh plastic bottles. The event will also be upcylcling all the material used for advertising during the race. To reduce vehicular pollution, special bus services will ferry runners to the venue at Jai Singh Marg.
Source: Read Full Article