The former minister responded to Nirmala Sitharaman in a series of sarcastic tweets

A day after Defence Minister Nirmala Sitharaman asked Congress president Rahul Gandhi to "come clean" on whether he described the Congress as a "Muslim party" during an interaction with intellectuals from the community, former Finance Minister P. Chidambaram hit back.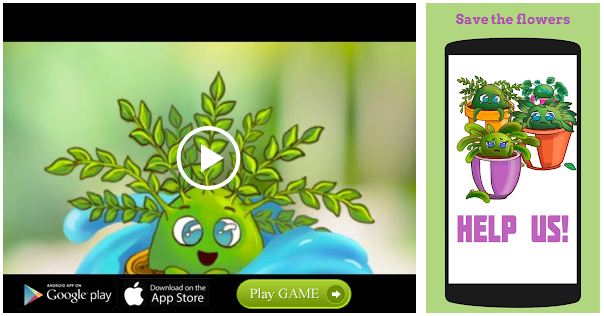 In a series of sarcastic tweets, the former minister targeted Ms. Sitharaman for her press conference on Friday where she accused the Congress of dividing people on the basis of religion.
Taking to Twitter, Mr. Chidambaram said, "After taming Pakistan, eliminating terrorism, stopping infiltration and acquiring Rafale aircraft, the Defence Minister has all the time in the world to inquire into the religious affiliations of parties and persons!"
"The Defence Minister says there are 'plans to incite riots in the run-up to Lok Sabha election'. She should share her secret (?) information with the Home Minister," Mr Chidambaram added.
On Thursday, an Urdu daily had reported that Mr. Gandhi, who met Muslim intellectuals on Wednesday, had told them that the Congress was a party of Muslims.
But on Saturday, one of the invitees, Prof. S. Irfan Habib, denied any such conversation took place. "Taken aback to hear that Rahul Gandhi is being accused of calling the Congress a Muslim party in a meeting where I was present. It seems to have malicious intent, no such issue came up at all," said Prof. Habib.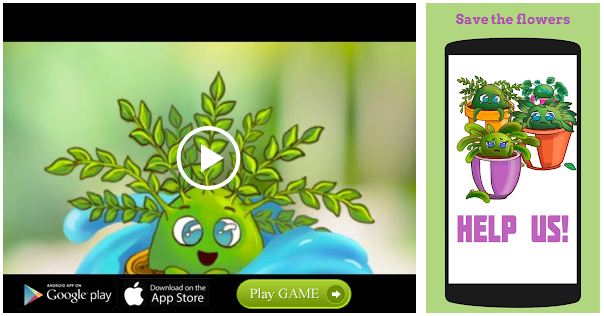 The Congress had called it fake news in its official press conference. "When governance fails, rumour rules! Congress is a party of 132 crore Indians, bereft of your faith-ethnicity-colour of one's skin-region-belief," said the party's communications chief Randeep Singh Surjewala at a press conference on Friday.
Source: Read Full Article