ICICI Bank has appointed former bureaucrat Girish Chandra Chaturvedi as non-executive, part-time chairman and an independent director of the board for three years with effect from July 1.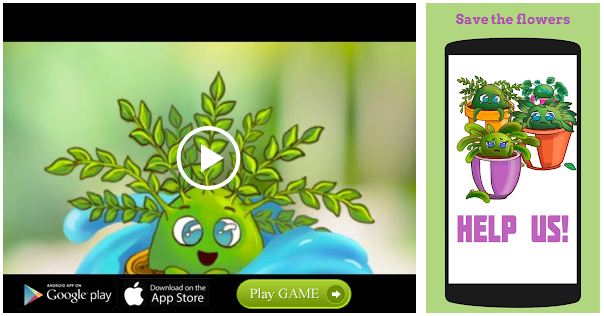 Mr. Chaturvedi, a former Indian Administrative Service officer, retired in 2013 as the petroleum secretary. He has also served on the boards of Canara Bank, Bank of Baroda and IDBI Bank as a government nominee. ICICI Bank's present chairman M.K. Sharma's term expires on June 30.
In a filing, the bank said the appointment, subject to RBI's approval, would "ensure a seamless and smooth transition of leadership… and would address stakeholder concerns in this behalf."
The bank is facing a crisis as allegations of conflict of interest have been levelled against MD and CEO Chanda Kochhar. It has formed a committee under former SC Judge B.N. Srikrishna to look into the allegations.
Source: Read Full Article