Minister of State for Power says the Pakistan election was rigged.

Pakistan's policies regarding Kashmir and terrorism are unlikely to change under a government led by Imran Khan, said Minister of State for Power R.K. Singh on July 26. He said the July 25 election in Pakistan has been rigged by the military establishment which does not want to cede space to civilian leaders on issues that are vital to the country.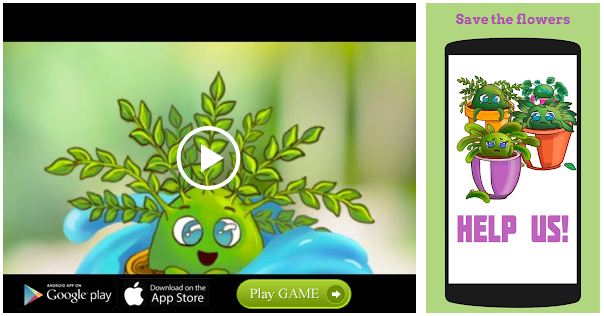 "I don't see any change because as far as issues of terrorism and India are concerned these policies are decided by the military. Pakistan's military has brought in someone who is a creation of the military, and he will not oppose the position of the military as some had tried to do in the past. There is no doubt that this election has been rigged," said Mr. Singh.
Unofficial trend suggest that Mr. Khan's Pakistan Tehreek-e-Insaf has emerged as the single largest party.
Studied silence
The Ministry of External Affairs, however, maintained a studied silence on Thursday as Mr. Khan appeared set to be the next Prime Minister of Pakistan. Satinder K. Lambah, a former Special Envoy of the Prime Minister for Pakistan, said Mr. Khan's election will at least provide a coherent view of Pakistani policies.
"There has been no forward movement on vital issues in the last few years. So things really can't get worse than what they are right now. That apart, at least now both the Prime Minister and the military of Pakistan will speak in the same voice and that will help India to understand Islamabad's policies better," said Mr. Lambah.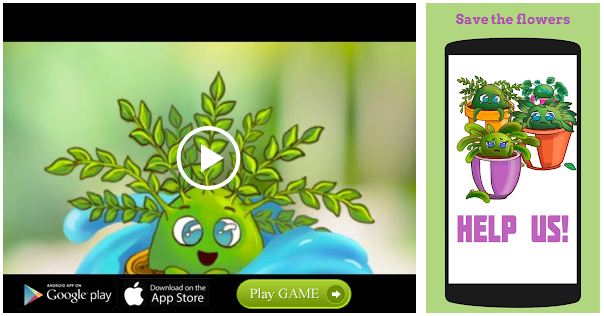 He added the comments from Mr. Khan about Kashmir being the core issue between the two countries are not disappointing. "All Pakistani Prime Ministers speak like that on Kashmir and he therefore cannot afford to be an exception on this issue," said Mr. Lambah.
Minister of State for chemicals Hansraj Gangaram Ahir also echoed the opinion of Mr. Lambah and said that at least the next government should address the problem of militancy in Kashmir. "We hope that the next government will pay attention to end militancy (in the Kashmir valley)."
Source: Read Full Article