Geodesic Ltd and its top officials are now under the scanner of the Economic Offences Wing of the Mumbai Police, Enforcement Directorate and the Income Tax department for tax evasion and alleged siphoning and laundering of $125 million (Rs 812 crore).
For four years now, king Vikram and the clingy ghost Vetal, bandit-warrior Arya, the mischievous Dushtu Dattu and the six-inch-tall superhero Apoorva have all been tied up in gunny bags and locked away in a 10,000 square-foot unit of a Special Economic Zone (SEZ) in suburban Mumbai.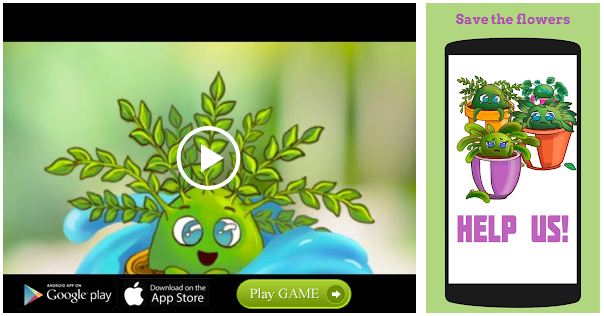 As Geodesic Ltd, the company that bought Chandamama, the Chennai-based magazine that was once a staple of most Indian homes, faces provisional liquidation on allegations of fraud and siphoning of funds, physical and digitised copies of the magazine featuring these unforgettable characters, besides at least 6,000 hand-illustrated stories, 640 'episodes' of Vikram Vetal and documents relating to patents and copyright have been lying in over 100 gunny bags at Geodesic's office in Santacruz Electronics Export Processing Zone, Andheri.
In June 2014, the official liquidator of the Bombay High Court took possession of Geodesic's assets after the court allowed winding up of the technology firm that had failed to pay $162 million (approx Rs 1,000 crore) to its 15 Foreign Currency Convertible Bond (FCCB) holders in April 2014.
The first issue of Chandamama, founded by B Nagi Reddy and Chakrapani, was published in Telugu and Tamil in July 1947. By the late 1990s, it was published in 13 languages, including Sindhi, Sinhala and Sanskrit. In March 2007, Geodesic acquired a 94 per cent stake in Chandamama from B Viswanatha Reddy, son of Nagi Reddy, and Vinod Sethi, former managing director of Morgan Stanley Investment Management, for Rs 10.2 crore after the magazine ran into financial trouble due to a dip in circulation and falling advertising revenues.
After taking over Chandamama, Geodesic got professor Raj Reddy of Carnegie Mellon University and his team to help with the digitisation. It also re-launched Chandamama with a new design by Professor G V Sreekumar, head of Industrial Design Centre at IIT Bombay.
In 2008, actor Amitabh Bachchan, a self-confessed fan of Chandamama, launched the 60th anniversary edition of the magazine in Mumbai. Subsequently, an international production house expressed interest in producing animated films based on the stories and characters of Chandamama. But lack of funds and little interest from the new promoters of Chandamama grounded the magazine in 2013, said a source familiar with the operations of Chandamama.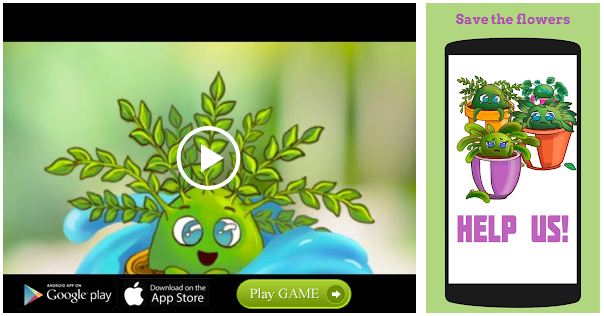 "The magazine is still a treasure trove. The brand should have been preserved and managed much better. It is sad that it did not get what it deserved. Till date, I get proposals from people who want to acquire Chandamama. It has huge potential," said L Suburamanyan, former CEO of Chandamama.
However, at the official liquidator's office in Mumbai, not many are aware of the historical or monetary value of the magazine that lies in their possession. "Yes, Chandamama has been lying in gunny bags, but does it have any monetary value?" asked an officer who is aware of the provisional liquidation of Geodesic Ltd.
"We do not have any Intellectual Property Rights experts here to estimate the value of Chandamama and its copyright. Moreover, there are 1,500 companies in this office alone for liquidation and we are short-staffed. A decision on the liquidation of Geodesic will be taken by the High Court only after the probe agencies complete their investigation," the officer said on the condition of anonymity.
Geodesic Ltd and its top officials are now under the scanner of the Economic Offences Wing (EOW) of the Mumbai Police, Enforcement Directorate (ED) and the Income Tax department for tax evasion and alleged siphoning and laundering of $125 million (Rs 812 crore). Three directors of Geodesic – Kiran Prakash Kulkarni, Prashant Mulekar and Pankaj Shrivastav – and the chartered accountant of the firm, Dinesh Jajodia, are currently under arrest. Both EOW and ED have filed their chargesheets against the company.
The firm, according to ED, has allegedly laundered $125 million through multiple shell companies in India and abroad. The probe agency has found that at least $110 million was routed through investment funds in Bermuda and British Virgin Islands to six overseas shell companies between 2008 and 2013.
These shell companies were shown as collecting agents for software sales by Geodesic to 80 South Amercian firms. The ED has now found that these sales were "bogus" as the firms in Paraguay, Uruguay, Chile, Guatemala and Honduras never did any business with Geodesic.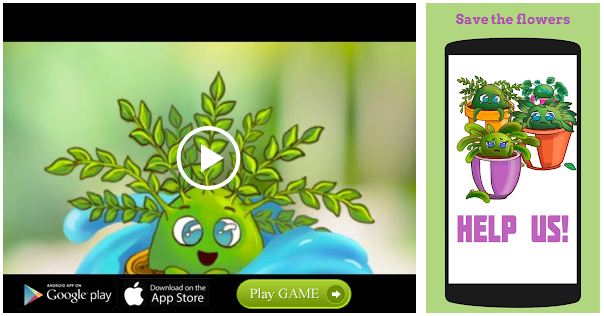 Source: Read Full Article