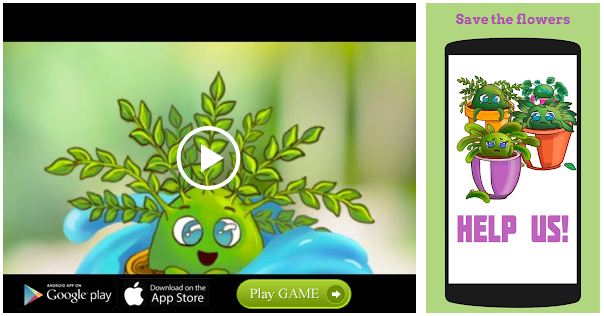 Beneath snow-clad mountains on the picturesque Gulmarg road, a simulation centre, established by the Jammu & Kashmir health department, is now turning into a life saviour in the conflict-ridden Valley.
Kashmir Skill and Simulation Centre (KSSC), that trains doctors and paramedics to save lives of hundreds of patients who are brought with trauma, accidents, pellets and bullets in the emergency rooms every day, especially in the peripheral hospitals.
In last six years, hundreds of lives have been saved by adopting techniques which paramedics and doctors learned at the centre from the experts and were able to replicate those techniques in the real time inside emergency rooms (ERs).
Officials say these techniques came handy and saved several lives during the 2014 floods and unrest that prevailed in the Valley following the death of Hizbul commander Burhan Wani in 2016 when more than 10,000 people were injured and patients couldn't be moved from rural Kashmir to the higher centres located in the city.
"For us this simulation centre is a life line. It is one of the big projects through which we have trained people in batches who then saved hundreds of lives in the remote parts of Kashmir,'' said director general of health services department, Dr Saleem- ur- Rehman. "So far, hundreds of lives have been saved by the timely intervention and safe techniques adopted by our teams in hospitals across Kashmir."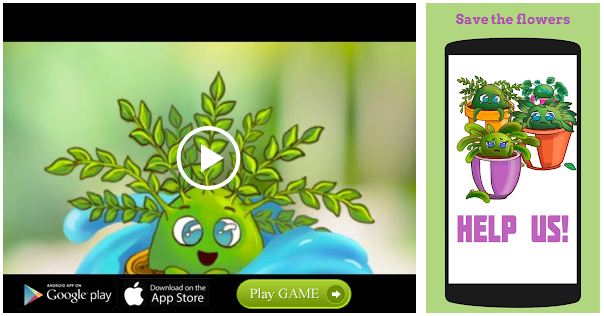 He said in 2016 when the situation was bad, around 10,000 people got injured and 83% patients were treated in the rural hospitals. "Even 100 critical surgeries were conducted at rural centres. It was only possible as our staff had been trained to perform such surgeries."
The centre is one of the modern and equipped with latest gadgets and could easily compete with international standards.
"For us this is fountain head. Over the time, the centre has raised the bar of training methodology in clinical subjects and has provided an essential tool to impart skill based trainings to doctors and paramedics and the results are in front of us today," says Dr Arshid Rafi, principal, KSSC.
Every day, doctors and paramedics, who have been trained here, are helping in saving several lives in remote places like Uri, Tanghdar and Kargil.
"We learned a lot of techniques, how to tackle patients with trauma and other injuries like bullets, blasts and accidents. Even if we need to refer the patients we first stabilise them at our ER's which are equipped with latest gadgets and have all required medicines to deal with such cases," said Dr Afaq Sherwani, who is a consultant at district hospital, Baramulla. Sherwani, received training to handle critical cases last year along with a team of doctors. "After this training, referrals have come down in all our hospitals," he said.
In fact, it was here that doctors and paramedics were trained to tackle with patients with cardiac emergencies and since the start of—Save Heart Initiative—last year hundreds of lives have been saved especially in remote areas.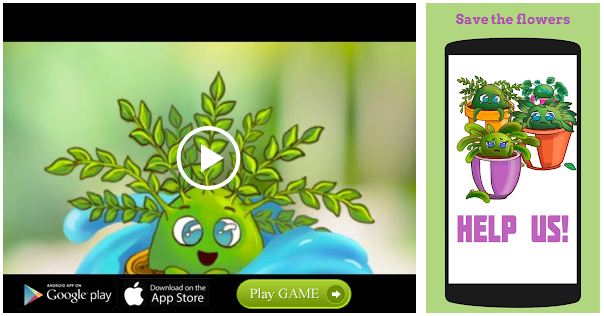 "So far, we have been able to save 2,500 patients, in different parts of the Valley,'' said the director general health. "Our doctors in remote areas were able to help patients in the 'golden hour' which is the crucial time in cases of heart emergencies and other critical injuries."
Kashmir has over 2,115 doctors and around 12,000 paramedical staff in various hospitals and medical centres.
Dr Imtiyaz Banday, a basic life support trainer told Hindustan Times that they train doctors and paramedics about how to evacuate the patients with trauma, accident or other grievous injuries during emergencies. "The training imparted by us to the doctors and paramedics has helped to save many."
Giving breakup of the training, Dr Ijtaba, training coordinator and master trainer, said around 7,400 doctors have been trained in basic life support. "Around 5,000 within our department and 2,400 from other departments, besides we have also trained more than 600 doctors in emergency room trauma course, 400 in cardiac life support training and more than 1,200 in high altitude medical emergency training," he said.
Source: Read Full Article