Novella – The Story Fest – the second edition, held on June 23, 2018 at St. Mary's ICSE School, celebrated both the spoken and written word. Each of the workshops held highlighted literature beyond what is taught in the classroom.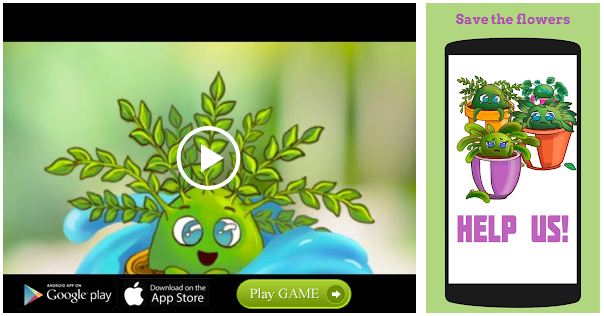 In all, 15 schools, 400 students, and 100 teachers participated in the interactive workshops where they were encouraged to share their own works. The fest catered to students aged between 3 and 15. Each workshop was curated by the in house teachers with quirky competitions and lecture demonstrations. The Fest celebrated the power of imagination and creativity, aptly depicted in the logo, urging the participants to 'Splash into Reading'. There were six eminent speakers. All the contests saw enthusiastic participation.
Archbishop (Metropolitan) Varghese Mar Coorilos, President of the School Management Committee, the Malankara Orthodox Church Council of Bombay presided. He gave away the trophy for Best Orator to Aishani Pathak (St.Mary's ICSE School) and the Best Creative Artist to Anaiya Dutta (Reliance Foundation School). Reliance Foundation School emerged the overall winner among the participating schools.
Ms. Harjeet K Grover, Principal, said fest aimed at reviving the dying habit of reading among children.
Source: Read Full Article