The CBI prosecution had sought more time for replying in the case saying that the delay in submitting replies happened as the case files have been sent to the Central Vigilance Commission (CVC) and that the entire team has been changed. 
The Delhi High Court Monday ordered the Central Bureau of Investigation (CBI) to maintain status quo on proceedings against Special CBI director Rakesh Asthana and questioned the agency for not replying to pleas filed by Asthana and Devender Kumar, Deputy Superintendent of Police, seeking quashing of FIR against them.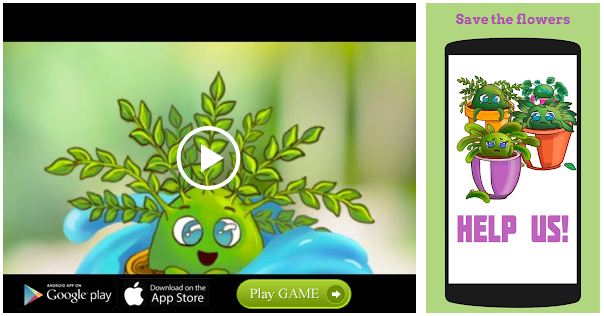 Kumar, earlier the investigating officer in a case involving meat exporter Moin Qureshi, was arrested on October 22 on the allegations of forgery in recording the statement of businessman Sathish Sana, who had alleged to have paid a bribe to get relief in the case.
A bench of Justice Najmi Waziri directed the probe agency to submit its reply before November 1 in the case. The CBI prosecution has sought more time saying that the delay was due to the case files being sent to the Central Vigilance Commission (CVC) and that the entire team has been reshuffled.
The Central Vigilance Commission (CVC) has sought from the CBI file notings, records and other documents related to mainly two cases — Moin Qureshi and IRCTC scam involving RJD chief Lalu Prasad and his family members, sources said. CBI No. 2 Rakesh Asthana has accused CBI director Alok Verma of misconduct, interference in investigation and corruption.
The high court order is similar to the one given last week when it directed the CBI to maintain status quo. During the proceedings, the court also sought information on middleman Manoj Prasad's plea seeking quashing of FIR against him in the bribery case involving Asthana and directed the agency to file a reply on the plea on or before October 31. Prasad is in CBI custody till October 30.
The next hearing of the case has been set for November 1.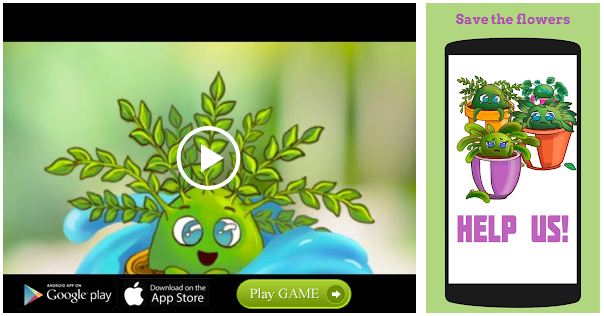 Source: Read Full Article