Fraudulent PF withdrawal of ₹92 lakh.

The Central Bureau of Investigation has registered a case against unidentified officials of the External Affairs Ministry for alleged irregular withdrawal of ₹92 lakh from the General Provident Fund (GPF) accounts of the Ministry between August 2017 and February 2018.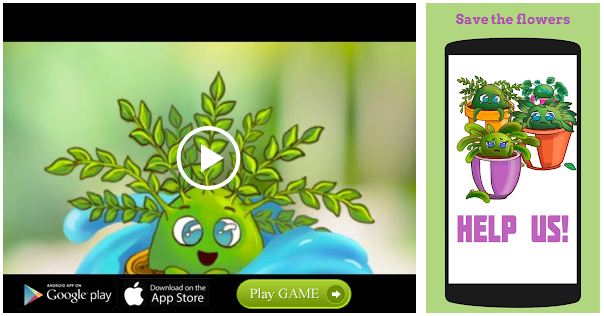 A complaint lodged by the Controller of Accounts in the Ministry alleged that the amount was fraudulently transferred from four GPF accounts. The fraud was detected when an attempt was made to withdraw ₹22 lakh from another GPF account on June 7.
Internal checks
"Due to mismatch of name with the GPF account holder, etc., the payment of the bill was stopped through the bank. During the internal review, it was revealed that COMPACT database (software in which the office of the Principal Chief Controller of Accounts operates the Ministry's accounts) had been tampered with and certain data fields altered in order to facilitate the fraudulent withdrawal," said the FIR.
Signatures of sanctioning authorities were forged and wrong details were entered on the "fraudulent" GPF withdrawal documents.
CBI has invoked provisions related to cheating, abuse of official position, cyber offences and criminal conspiracy.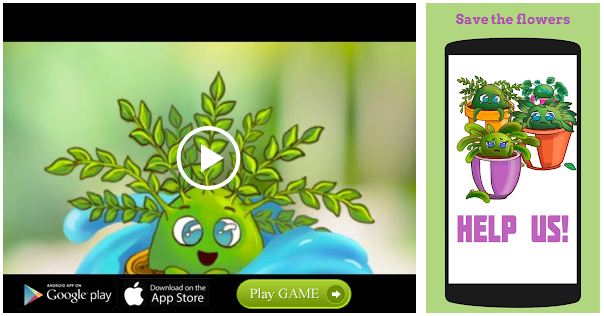 Source: Read Full Article