It calls itself a 'neo-social student's movement', and claims to stand for the oppressed sections, minorities and Dalits.

The Campus Front of India, in the eye of a storm for its alleged involvement in the murder of Abhimanyu, a 20-year-old activist of the Students Federation of India (SFI) on the Maharaja's College campus in Kochi, has emerged as a key player in student politics in Kerala.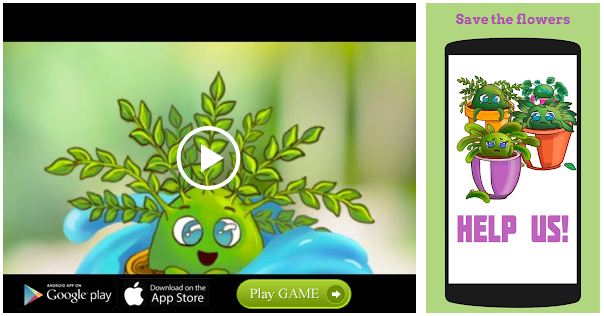 Launched in the national capital around a decade ago, the Campus Front calls itself a "neo-social student's movement, which aims to empower the campuses by developing a new generation of activists". It claims to strive for the "oppressed sections of society" and takes the lead in resisting the "ideology and designs of imperialism and fascism".
According to P.T. Muhamed Sadik, journalist-author and social commentator based in Kozhikode, the origin of the outfit could be traced to the Students Islamic Movement of India (SIMI), which was formed by a group of supporters of the Jamaat-e-Islami-e-Hind in the late 1970s. "Jamaat did not have its own student outfit, and it did not want to directly involve itself in student activism. SIMI was launched by some of its sympathisers and supporters," he said. "They espoused a militant ideology. The theme for one of their Kerala State conferences was 'India's salvation through Islam'," he said.
Some of those who came out of SIMI in Kerala did not wish to work for the Jamaat, which they believed had turned out to be mild in their political approach. That led to the founding of the National Development Front (NDF) in 1993, also inspired by the rise of pan-Islamic movements across the country in the wake of the Babri Masjid demolition. Prominent among its founder-leaders was P. Koya, who was a senior SIMI leader. The Popular Front of India (PFI) was launched in 2006 as a successor to the NDF, which merged itself with organisations which claimed to espouse the cause of the oppressed sections, such as the Karnataka Forum for Dignity and Manitha Neethi Pasarai.
They claim to stand for the backward sections of society, such as minorities and Dalits, and were in the forefront of the nationwide protests after the suicide of Rohit Vemula. Political observers point out that by doing so they are attempting to make inroads into the student community by highlighting a clutch of socio-political problems ignored by mainstream student bodies.
Mr. Sadik calls it tall claims as Campus Front has very few Dalits and other backward communities as members. "Their love for Dalits is humbug, the murder of Abhimanyu, who belonged to the Scheduled Tribe community, is a case in point," he said.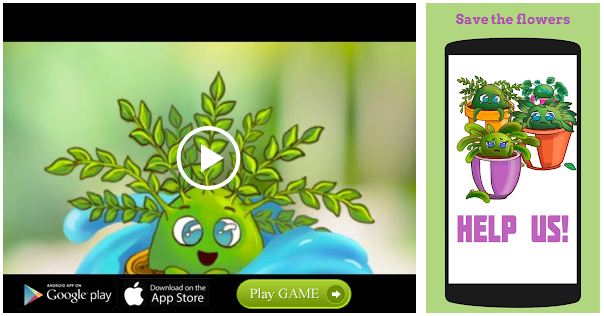 Source: Read Full Article