Updates from the world of economy, markets, and finance
The benchmark stock indices opened the day on a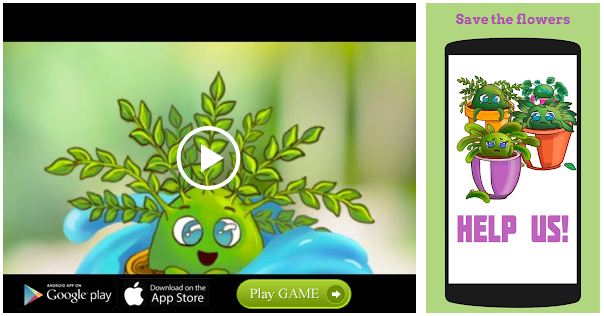 Join us as we follow the top business news through the day.
T.N.'s capex push bolsters growth hopes
The higher-than-budgeted capital expenditure undertaken in Tamil Nadu over 2020-21, is a 'surprising' positive that will boost the State's medium-to-long-term growth prospects, India Ratings and Research has said in a report. Generally, State governments rein in capital expenditure when revenues are stressed.
Ahead of the assembly elections, the Tamil Nadu government presented a vote on account for FY22 and a full budget is expected to be presented by the newly elected government.
Revised estimates for capital expenditure this year are 8.72% higher than original Budget estimates and 58.65% higher than that incurred in 2019-20, Fitch Group-owned research firm Ind-Ra pointed out. "India Ratings (Ind-Ra) believes an increase in the capex would enhance the State's productive capacity and hence be supportive of medium- to-long-term growth prospects of the state economy," it said.
Read more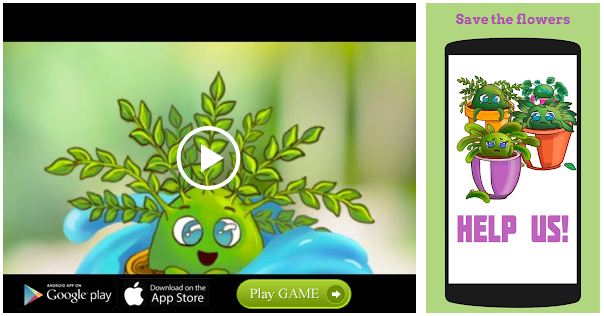 Source: Read Full Article