At least two bike riders skid every day.

The bumpy rides through badly-damaged roads haunt the residents of Gomathipuram in ward 30.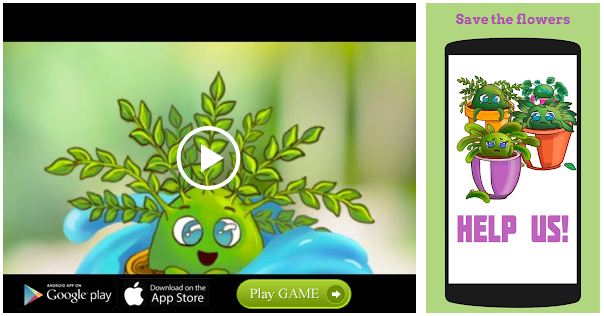 Gomathipuram is an added ward which came under Madurai Corporation's purview in 2011. D. Raghavan, president of Gomathipuram and Thendral Nagar Residents Association, said that potholes in major roads like Thazhai Veedhi, Sevvanthi Veedhi, Kurinji Veedhi, Alli Veedhi and Thirukkural Veedhi, make it difficult for motorists to drive across the area.
"The roads have been in a poor condition even before Gomathipuram was added to the Corporation," says G. Muneeswari, a shop owner on Alli Veedhi.
Thazhai Veedhi is an arterial road which connects Gomathipuram and Yagappa Nagar.
A ride through this stretch is a back-breaking journey for the motorists.
"Every day, at least two motorists skid at this dust and gravel filled junction. Speedbreakers should be placed to avoid accidents," says P. A. Palaniappan, who regularly commutes through this road. Many roads in this ward are covered with red soil.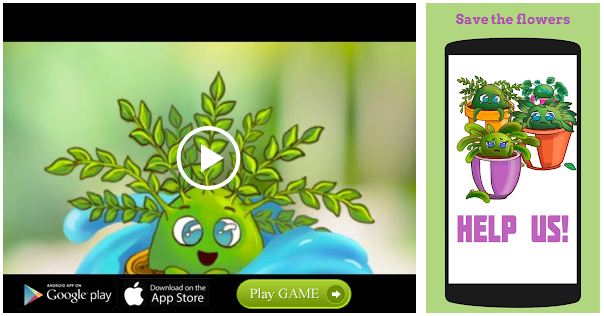 This causes a small whirlwind of dust whenever a heavy vehicle passes by.
"Around 50 lorries pass through this road every day. Every time they pass, they cause air and dust pollution," adds Muneeswari.
Residents complain that even a brief spell of rain leads to slushy road conditions.
"When it rains, the street remains inundated for days. Swarms of mosquitoes start breeding. I have no choice but to spray bleaching powder every time to safeguard my health," says S. Selvam, resident of Gangai Nadhi Veedhi.
When The Hindu contacted a senior engineer of Corporation, he said that the local body would check the situation and address the problems related to roads soon.
Source: Read Full Article