Train Users' Association, Palani, have appealed to MPs from southern districts to take efforts to bring back Madurai-Podanur section under Madurai railway division.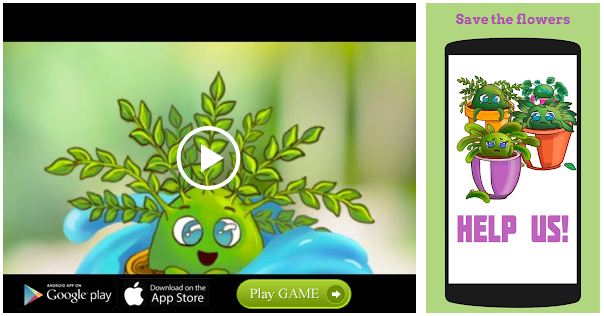 A resolution to this effect was passed at the recently-concluded executive committee meeting of the association that pressed for restoration of all train services on Madurai-Palani-Pollachi-Coimbatore section that were being run on the erstwhile metre gauge section.
"At one point of time, we had at least 11 trains passing through Palani on Madurai-Coimbatore section. But, now nearly four years after completion of the gauge conversion work, only five trains are running through Palani, an important pilgrimage centre," said association secretary S. Pachaimuthu.
K. Sivamohan, joint secretary, Welfare Association of Rail Passengers, Pollachi, laments that huge funds of ₹700 crores spent on gauge conversion of Madurai-Coimbatore section has been rendered useless.
"Broad gauge conversion is taken up only to speed up trains and carry more luggage. But, five years have passed and this section has not seen any major development. Not even those trains that were running prior to the gauge conversion work have been restored," said M. Saravanan Kumar of the association. The investment made by Railway's using tax payers' money have not benefited the consumers.
Mr. Pachaimuthu said that people have to spend more money on their bus travel. "Train journey from Palani to Dindigul costs only ₹15, while it costs ₹40 by bus. Similarly, the train journey with rest room facility will be a big relief for senior citizens for longer travel of four to five hours," he added.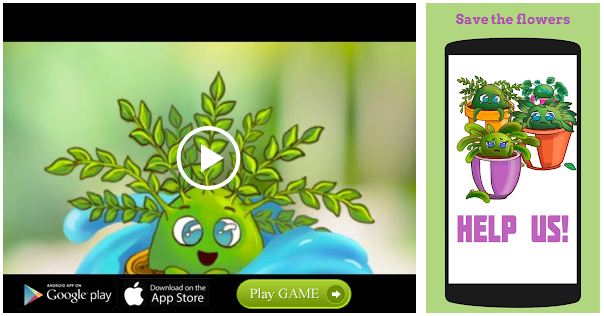 Lot of office goers were used to taking trains for their daily commute between Palani and Coimbatore, he said. S. S. Suresh Kumar of Dindigul District Consumer Rights Protection Association, said that trains used to provide better connectivity from Rameswaram, Coimbatore and Palaghat to those coming to Oddanchatram vegetable market, one of the biggest markets in southern districts. Mr. Sivamohan said that Southern Railway had restored many trains on Kollam-Shencottah broad gauge section that was opened recently much later than the commissioning of Madurai-Coimbatore section.
He said that on the 160 km stretch between Dindigul and Podanur, up to Pollachi railway station (that is 120 km) is under Madurai railway division. The remaining 40 km is partly under Palghat and Salem divisions. "If the entire 160 km is brought under Madurai division, the bureaucratic hurdles in running trains between Madurai and Coimbatore will be largely cleared," Mr. Pachaimuthu said. The association has written to MPs, Su. Venkatesan (Madurai), P. Veluchamy (Dindigul) and K. Shanmugasundaram (Pollachi) to take up their cause with Union Railway Minister.
Source: Read Full Article