Steel bomb hurled YC worker's house, CPI(M) men's houses damaged in counter-attack
Tense situation prevails at Kallyot at Periye here following a bomb attack on the house of a friend of Kripesh and Sarath Lal, the Youth Congress workers who were hacked to death by alleged Communist Party of India (Marxist) workers in February.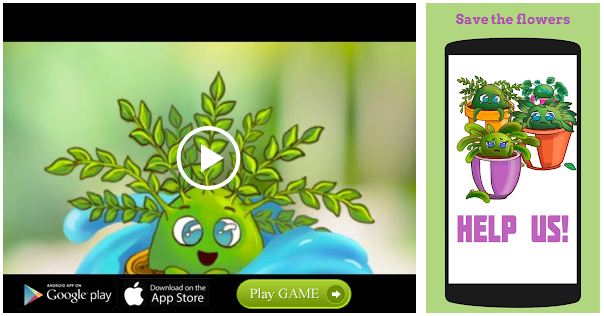 The police said that a steel bomb was hurled at the house of Deepu Krishnan, Youth Congress worker and friend of the two slain youths, at around 11.30 p.m. on May 5. Though Mr. Krishnan and his family were at home when the attack took place, no one was injured. The local Congress leadership alleged that CPI(M) workers were behind the attack.
In a retaliatory attack, the houses CPI(M) local committee member M. Balakrishnan and sympathiser A. Valsaraj were attacked around midnight. The police said that vehicles and windowpanes were damaged in the attacks by suspected Congress workers.
Three police personnel identified as Pradeep Kumar of Bekal station, Sarath kumar of Rajapuram police station, and Suresh Kanam of Chandera police station, who were deployed at Mr. Valsaraj's house also suffered injuries, the police said.
The area had witnessed tension following the murder of Kripesh and Sarath Lal on February 17. The situation remained normal during the election campaign period. The Bekal police said that in view of the fresh outbreak of tension in the area, additional police personnel had been deployed.
The police arrested eight persons in connection with the attacks on the houses of Mr. Balakrishnan and Mr. Valsaraj.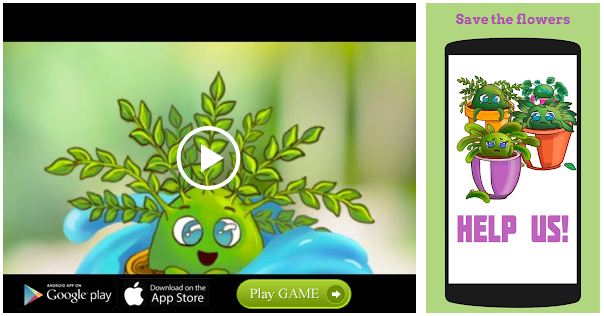 UDF picketing
UDF workers led by Kasaragod MLA N.A. Nellikkunnu and UDF Lok Sabha candidate Rajmohan Unnithan picketed the Bekal police station after eight Youth Congress workers were arrested.
Mr. Unnithan alleged that the police assaulted the Youth Congress workers in the police station. He said the police had picked up innocent UDF workers in connection with the attack on the two houses. There was no arrest in connection with the attack on Mr. Deepu's house, he added.
Source: Read Full Article