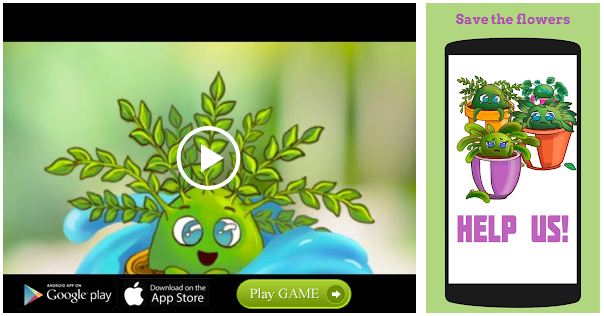 Actor Salman Khan on Friday filed a plea in the district and sessions court in Jodhpur, seeking permanent permission to travel abroad. The court will hear the application on Saturday.
The actor's counsel Mahesh Bora told the sessions court that the chief judicial magistrate court sentenced Salman to five years in jail on April 5 in connection with the 1998 blackbuck poaching case.
He had moved an appeal before the sessions court, which on April 7 suspended the sentence and asked the actor not to leave the country without its permission.
Bora said Khan is an actor and his profession demands him to travel abroad frequently, and cited the interests of other stakeholders.
Bora said even in the past, Khan was allowed to go abroad while on bail or on suspended sentence, on as many as 100 occasions by the trial court and 33 times by the high court and requested the court to give permanent permission for the actor to travel abroad.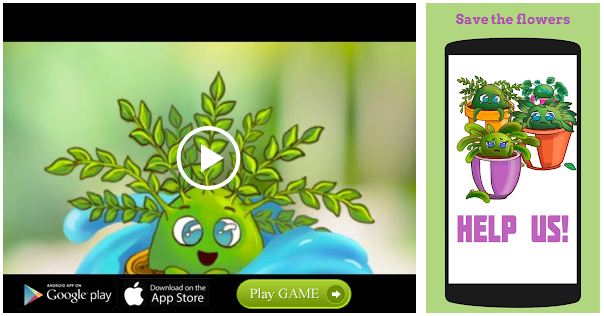 An appeal against the actor's five-year sentence was been heard on Friday. Bora argued that in the two other cases of poaching Chinkaras, the Rajasthan high court had acquitted Salman and most of the witnesses and documents of the case are common in the blackbuck poaching case.
In the case, the high court had considered some of the witnesses and documents not to be trustworthy, but the CJM court did not give the benefit of doubt due to the unreliability of these witnesses and documents, while sentencing Khan.
First Published: Aug 03, 2018 20:47 IST
Source: Read Full Article