Lalu's sons tell RJD workers to prepare for simultaneous elections

Tej Pratap Yadav and Tejashwi Yadav, sons of Rashtriya Janata Dal party chief Lalu Prasad Yadav, have asked party workers to be prepared for simultaneous elections to the Bihar Assembly and the Lok Sabha.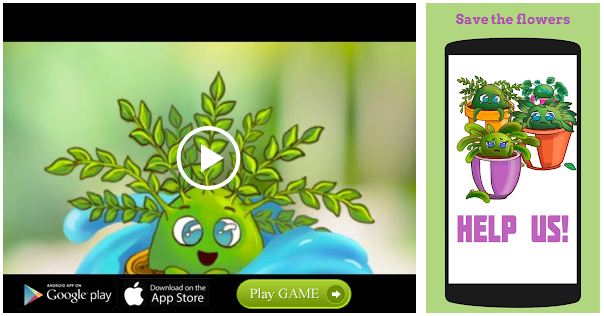 Appearing together at the party's 22nd foundation day function on Thursday, the brothers slammed NDA leaders for their propaganda about a feud in their family.
"There is the possibility that BJP will dump chacha Nitish Kumar ahead of the 2019 elections. The Assembly election may then take place simultaneously with the Lok Sabha poll," said Tejashwi Yadav, Leader of the Opposition in the Assembly. "The doors have been closed for Nitish Kumar in the Grand Alliance, though, he is trying to create the atmosphere for a comeback… Some people have come up with the narrative that the BJP cannot be defeated unless JD(U) returns to the Grand Alliance. I'd like to remind them that the NDA lost a number of by-polls against the RJD recently. RJD will consider supporting the JD(U) if Nitish Kumar retires from politics," he said at the function held at the party headquarters here.
'No compromise with BJP'
NDA leaders thought RJD was finished when Lalu Prasad went to jail, Mr. Tejashwi Yadav said. "But let me tell them, Lalu-ism will always thrive." It was because of Nitish Kumar and the BJP that Mr. Prasad was in jail today and unwell. "He refused to bow before the BJP for the sake of power… he is still fighting and will continue to fight against communal forces."
Amid loud proclamation by party supporters that he would be the next Chief Minister, Mr. Tejashwi Yadav said he certainly would when the people of the State wanted him to. "But I'll not compromise with the BJP for the sake of power, like my chacha Nitish Kumar did."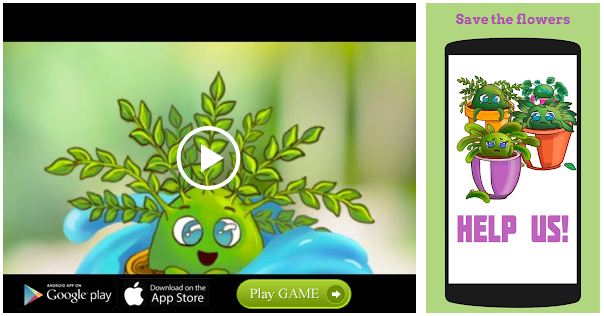 He appealed to party leaders and supporters not to give credence to reports on television channels and in newspapers. They wanted to create differences among brothers and family and make a saas-bahu serial out of it. "You must have all seen how my elder brother greeted me with a mukut (crown)… we are both sons of Lalu Prasad and united."
Show of unity
The brothers arrived at the party headquarters together and sat next to each other. "Tejashwi has to take the party forward… my blessings are always with Tejashwi," said Mr. Tej Pratap who, it was earlier reported, was unhappy at being sidelined in the family.
He also denied reports that his wife Aishwarya Rai would be joining politics. However, significantly, Ms. Rai was seen with other party leaders for the first time in a poster for the foundation day function outside the 10 Circular Road residence of former Chief Minister Rabri Devi.
Ms. Rabri Devi did not attend the function as she was said to be indisposed. Senior RJD leaders like Raghuvansh Prasad Singh, Shivanand Tiwari, Jai Prakash Yadav and Ram Chandra Purvey were present at the function.
Source: Read Full Article