The Bharatiya Janata Party (BJP) could field a star-studded line-up of candidates in next year's general election, including Bollywood stars, young entrepreneurs, Padma awardees, sportsmen and other celebrities, as the party takes aim at winning a bigger majority than it did in 2014, two party leaders said on condition of anonymity.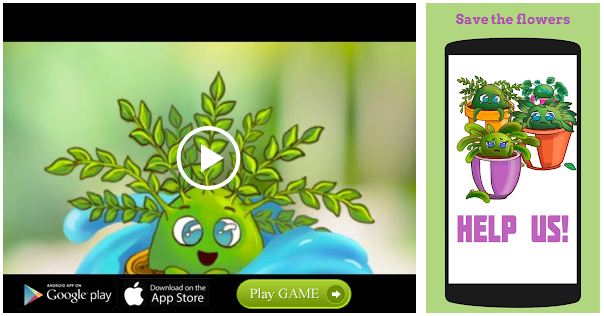 The inclusion of candidates who are celebrities in their own right on the BJP slate is aimed at making inroads into territories it hasn't been able to breach in the past, such as the 120 Lok Sabha seats it has never won, the first BJP leader said, requesting anonymity. "Such candidates add value in areas where the party is traditionally weak," he said .
The party is also hoping to improve, or at least maintain, its 2014 strike in northern, western and central India, including crucial states such as Uttar Pradesh, Bihar Gujarat, Rajasthan, Madhya Pradesh, Maharashtra, Chhattisgarh and Jharkhand. The three regions together gave the BJP 232 out of its total tally of 282 seats in 2014, when it became the first party in 30 years to win a majority in the Lok Sabha.
A similar experiment in 2014 paid off, the second BJP leader noted.
Singers Manoj Tiwari and Babul Supriyo, actors Paresh Rawal and Kirron Kher, Olympic shooting medallist Rajyavardhan Singh Rathore, columnist Pratap Simha, former army chief VK Singh, former Union home secretary RK Singh, former Mumbai police commissioner Satyapal Singh and former bureaucrat Udit Raj were prominent among those fielded by the BJP, and they all won.
"Such candidates also helps create a buzz around the party," the second leader said. "Many new faces will join the BJP in the run-up to the campaign."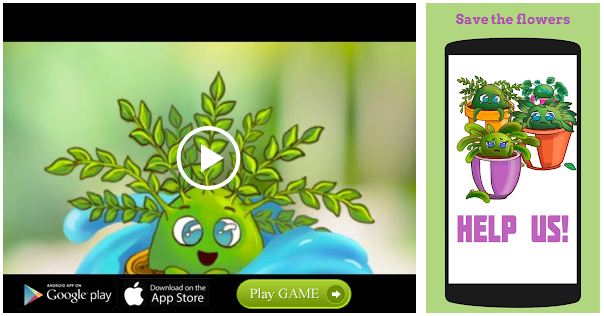 Prominent Bollywood names doing the rounds this time around include actors Akshay Kumar, who may contest a Lok Sabha seat from Punjab or Delhi, Anupam Kher from Delhi and Nana Patekar from Maharashtra. Kumar is a Canadian citizen and he will have to take up Indian citizenship to contest the election. He has been sounded out for this, the first leader said.
Kumar could not be reached for comment as he was out of the country. Kher said, "I have taken up an assignment in the US and will be travelling for the next six months." Patekar refused to comment.
"These names have figured in internal meetings in Delhi and in the states. We are looking for more such names," the first BJP leader said.
Other parties too have followed the practice of wooing high-profile candidates from other professional backgrounds. In 1984, the actor Amitabh Bachchan fought from Allahabad on a Congress ticket, but his political career was short-lived as he quit before his term ended. More recently, Congress has also given tickets to the actor, Govinda, and the former cricket captain, Azharuddin, both of whom won.
Neelanjan Sircar, senior fellow at the Centre for Policy Research, said, "What strikes me about bringing in a celebrity is that if he wins, he is no threat to party leadership. He will not be, in any way, a meaningful dissenting way. So a party benefits in two ways – you can potentially pick the seat riding on his fame; and he is no threat because he has no organisational depth within the party. So it is an effective tool to centralise authority."
(With inputs from Samarth Goyal)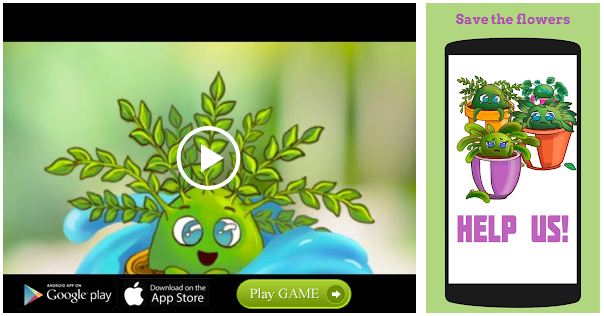 Source: Read Full Article