Actor Sunny Deol joined the saffron party earlier in the day saying he was impressed with Prime Minister Narendra Modi.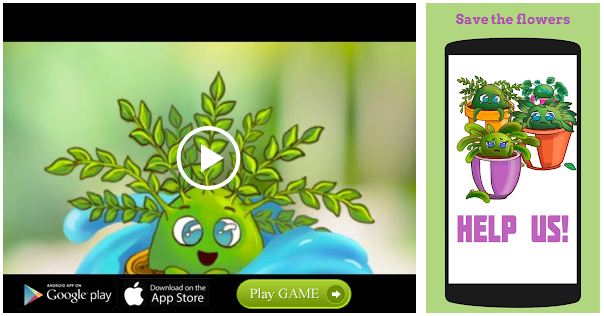 The Bharatiya Janata Party has fielded actor Sunny Deol from Gurdaspur seat in Punjab for the Lok Sabha elections. Releasing its 26th list Tuesday, the party also declared the names of Som Prakash and Kirron Kher for the Hoshiarpur and Chandigarh seats respectively.
Earlier in the day, Deol joined the saffron party in the presence of Union Ministers Nirmala Sitharaman and Piyush Goyal in New Delhi, saying he was impressed with Prime Minister Narendra Modi. "The way my father (film star Dharmendra) was attached with Atalji, today I have come to join Modiji," said Deol.
"Whatever I can do for this family (BJP), I will do it….I won't talk, I will show you through my work," Deol added.
The actor had met BJP national president Amit Shah last week, sparking speculation that the party might field him from Punjab.
He will be contesting against sitting Congress MP Sunil Jhakhar, who had wrested the Gurdaspur Lok Sabha seat from the BJP, in a bypoll held in 2017. Jakhar had defeated Swaran Singh Salaria by a record margin of over 1.93 lakh votes.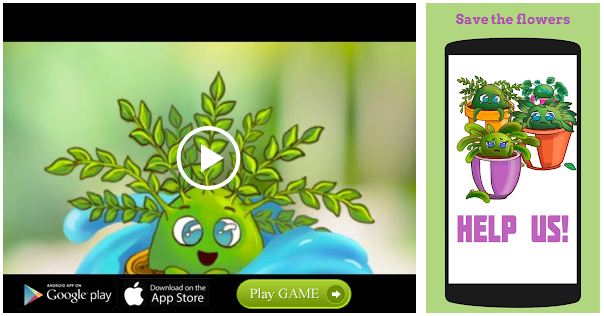 Follow the Lok Sabha Elections 2019 real-time
on IndianExpress.com/elections. Check the Lok Sabha
election schedule, your Lok
Sabha constituency details as well as where Narendra Modi and
Rahul Gandhi are
campaigning in the Lok Sabha Election. On Twitter, follow @Decision2019 for the latest news and
analysis.
Source: Read Full Article