Without waiting for the women's reservation bill to be passed in Parliament, Odisha Chief Minister Naveen Patnaik on Sunday announced that Biju Janata Dal would field 33% women candidates in the forthcoming Lok Sabha elections.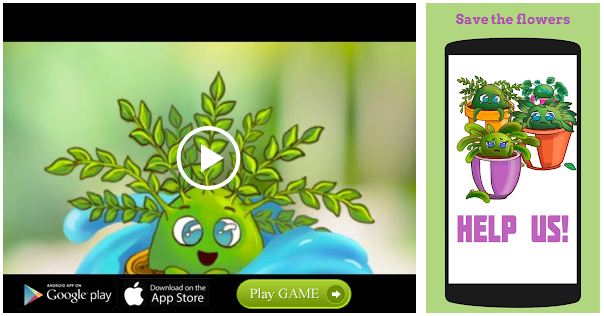 "Odisha will send 33% women to Parliament in the coming election," said Mr. Patnaik addressing 'Mission Shakti' convention at coastal Kendrapara district which he termed 'Karma Bhoomi' of his legendary father late Biju Patnaik.
'Mission Shakti' was launched by Odisha government as a campaign for holistic empowerment of women by forming women's self-help groups.
"The women of Odisha will lead the way in women empowerment in India. If India is to lead the world, if India has to compete with countries like America and China and become advanced, then women empowerment is the only answer," said Odisha CM.
"In 1990s, former CM late Biju Patnaik had shown the way to entire nation. It was he who for the first time in India had implemented 33% reservation for women in the three-tier panchayati raj institutions and government jobs," said Mr. Patnaik.
He went on: "in 2012, the BJD-led government enhanced it to 50% in PRIs. Taking the move forward, last year, the State government passed a resolution in Odisha State Legislative Assembly to provide 33% reservation to women in both Parliament and State Legislatures."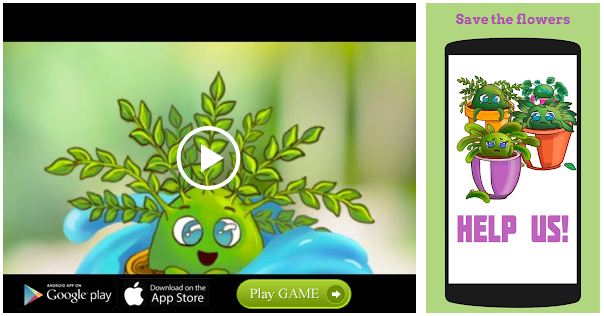 "I have also sent a proposal to all the national parties and chief ministers in this regard. I call upon all the national parties that they should be true to their words, and must follow what they are propagating for women empowerment," Mr. Patnaik said.
Source: Read Full Article