Opposition calls for resignation of State's Social Welfare Minister.

Bihar Chief Minister Nitish Kumar on Thursday recommended an inquiry by the Central Bureau of Investigation (CBI) into the alleged sexual exploitation of girls living in a state-run shelter home in the Muzaffarpur district of north Bihar. While thanking the government for ordering the CBI probe, the Opposition called for the resignation of State Social Welfare Minister, whose husband was earlier accused for visiting the shelter home "frequently."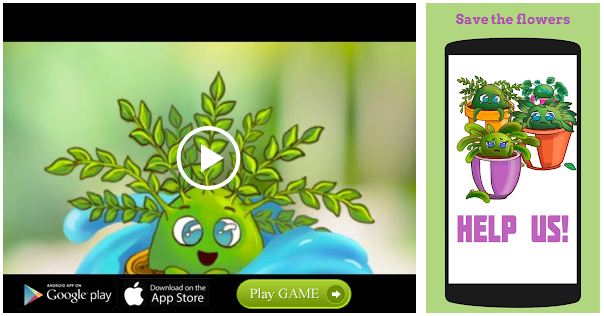 "A deplorable incident has taken place in Muzaffarpur where the police has been carrying out a diligent investigation…though the government was committed to an impartial probe, an atmosphere of rumour was being created so the Chief Minister has directed the Chief Secretary, Home Secretary and State Director General of Police to hand over the investigation to CBI," said the government release.
Union Home Minister, Rajnath Singh, had recently said in Parliament that the Central Government was ready for the CBI inquiry "if the State government recommends it."
Based on a 100-page social audit report that had exposed physical and sexual abuse of girls at a Muzaffarpur shelter home, the State Social Welfare Department had lodged a complaint on May 31 for "suitable action." Out of 44 minor girls living in the shelter home, medical tests of 42 were carried out at the Patna Medical College and Hospital by a team of eight doctors and 29 of them were found to have been sexually exploited.
Source: Read Full Article