Bihar Assembly Election 2020 Live News Updates: Battle lines have been drawn for Raghopur assembly constituency with RJD leader Tejashwi Yadav and his main BJP rival Satish Kumar filing nominations on Wednesday.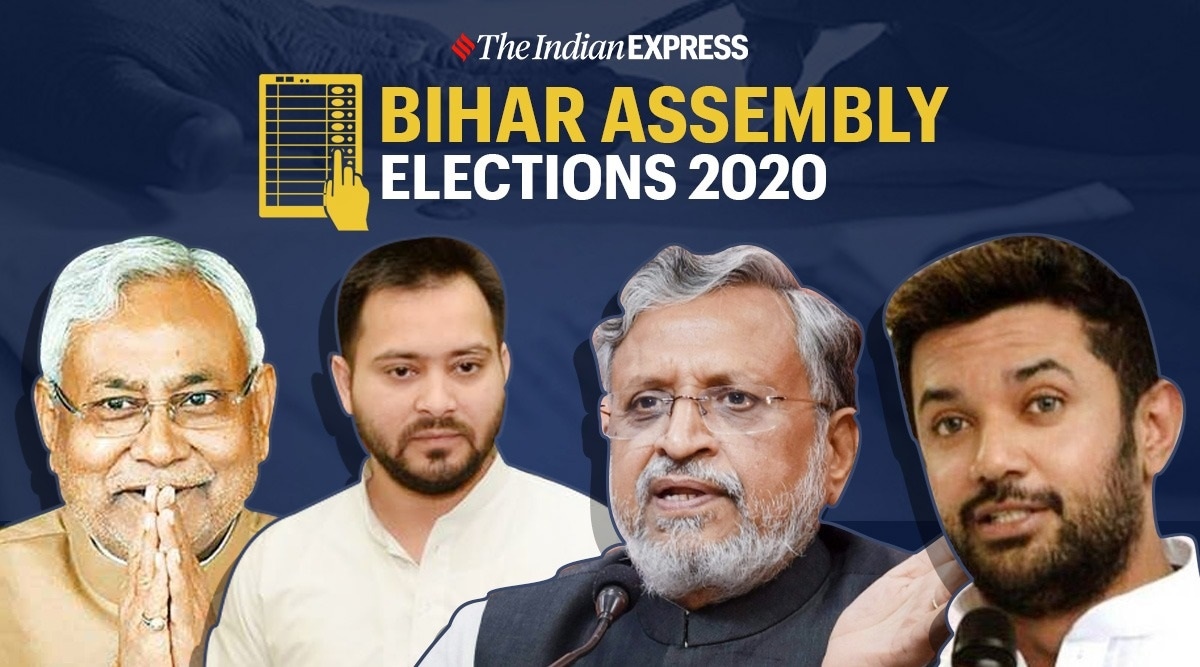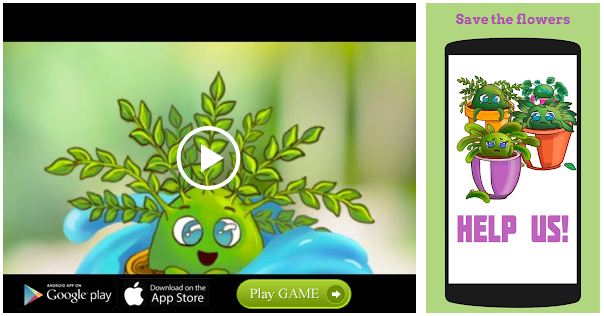 Bihar Assembly Election 2020 Live Updates: In the race to power in the upcoming Assembly elections, Bihar Chief Minister Nitish Kumar will today address four rallies in Jamui, Lakhisarai, Patna and Sheikhpura. Deputy Chief Minister and BJP leader Sushil Modi will also address rallies in Jamui, Gurura, Aurangabad. Jan Adhikar Party chief Rajesh Ranjan will reach out to the electorate in Buxar.
Battle lines have been drawn for Raghopur assembly constituency with RJD leader Tejashwi Yadav and his main BJP rival Satish Kumar filing nominations on Wednesday. Tejashwi, who has been chosen by the anti-NDA grouping as its chief ministerial candidate, is seeking re-election from Raghopur seat, he won on his maiden outing in electoral politics in 2015.
The BJP, meanwhile, issued its fourth list of 35 candidates for the Bihar assembly polls, repeating four state ministers and majority of the sitting MLAs. With this the party has named all its nominees for the 110 seats that it is contesting in the three-phase elections starting from October 28. Loktantrik Janata Dal chief Sharad Yadav's daughter Subhashini Yadav joined the Congress.
Click here to stay updated with our complete Bihar election coverage
Bihar Election 2020 Live Updates: Nitish Kumar, Sushil Modi's rally; Tejashwi Yadav promises jobs to 10 lakh youth. Follow latest updates here
In the halls of Gyan Bhawan in Patna, a swanky convention centre usually used for exhibitions and conferences, the music is the continued on closest to normal that it will get for the next few days. Because, with just a fortnight left for the Bihar elections, it is here that a mammoth exercise to create Covid kits is taking place — for voters, polling personnel and security staff.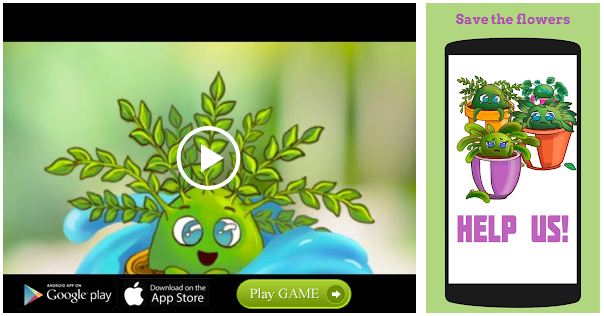 If the scale of this exercise — from trucks bringing in material to men unloading and loading crates — underlines the challenge in conducting an election during a pandemic, senior Health officials said even to get to this stage has been a logistical feat. Another aspect that needs to be addressed, officials said, is the disposal of used material.
Sudhir Kumar, General Manager, Bihar Medical Services & Infrastructure Corporation Ltd (BMSICL), said the women volunteers — NGO personnel, ASHA workers and mid-day meal staff — come in two shifts beginning 8 am, and ending 12 hours later. "300 come in the first shift, and 200 in the second. The biggest challenge is the pace cannot drop," Kumar said. Every volunteer gets Rs 220 extra per day, with food and travel to and from the venue provided for.
A political storm has erupted in poll-bound Bihar after Union minister Nityanand Rai told an election rally that the state would become a safe haven for terrorists from Kashmir if the opposition RJD-led coalition succeeded in forming the next government.
The Congress, a constituent of the Grand Alliance, hit back claiming that the BJP has the habit of dragging Pakistan and Kashmir into the scenario whenever it faces a tough challenge in Bihar polls. The RJD asserted that it is a ploy of the saffron party to divert public attention from the "misrule" of the NDA.
Bihar Deputy Chief Minister Sushil Modi Wednesday said that the Opposition does not have issues to raise in Bihar. "They talk of Covid-19 and today it's completely controlled here. Only 961 people have died while Congress-ruled Maharashtra has 41,000 deaths. Almost 1 lakh people are tested every day and beds are lying vacant," Modi said.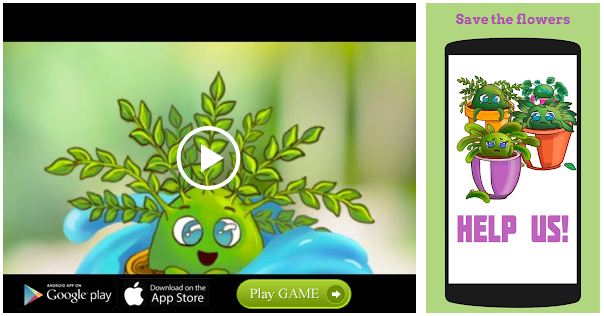 Earlier today, ahead of filing his nomination from Raghopur for the upcoming assembly elections, RJD leader Tejashwi Yadav said the first thing his government will do after winning is to sanction jobs for 10 lakh youth in the state. "If we form the govt, the first thing we'll do at the first cabinet meet is to sanction jobs for 10 lakh youth. These will be government jobs and permanent in nature," Yadav said.
Voting for 243 assembly constituencies in the state will be held in three phases–October 28 (71 seats), November 3 (94 seats) and November 7 (78 seats). The counting of votes will take place on November 10.
Source: Read Full Article