The controversial reality show Bigg Boss 4 Telugu has an emotional episode. The contestant revealed some shocking real-life secrets. Dethadi Harika, one of the contestant of Bigg Boss 4 Telugu  revealed an untold secret to her mother. She got emotional as she confessed her affair with a person in the past.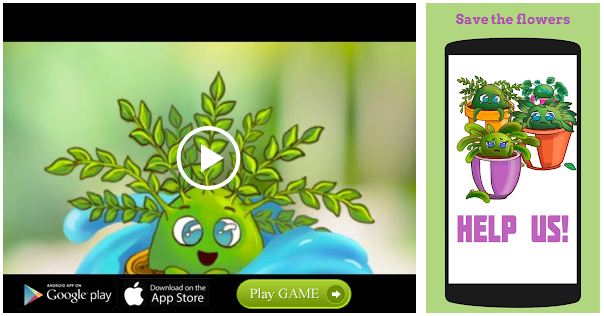 Harika talked about dating a guy without the knowledge of her mother.  She disclosed that she was in a four and a half year relationship with a guy and had a break up two years back.  And now she is not in a relationship with him.
Harika apologized to her mother for keeping her relationship with the guy a secret all these years and  she promised to share everything from now on.
Ariyana revealed her near-fatal experience of surviving a car crash. Avinash revealed  that how he got duped for Rs. 80,000 by a film maker while he was working as an office assistant. Lasya talked about her family was upset with her for tying the knot with a Marathi guy who is one younger to her. Abhijeet opened up about a gay encounter in the US . Sohel regrets voting to send Akhil out of the  Bigg Boss 4 Telugu house.
Source: Read Full Article