Bank of Maharashtra reported a ₹81-crore net profit for the quarter ended June 30 — compared with a ₹1,119 crore loss a year earlier — due to improvement in both interest and non-interest income, even as interest expenses declined, the bank said.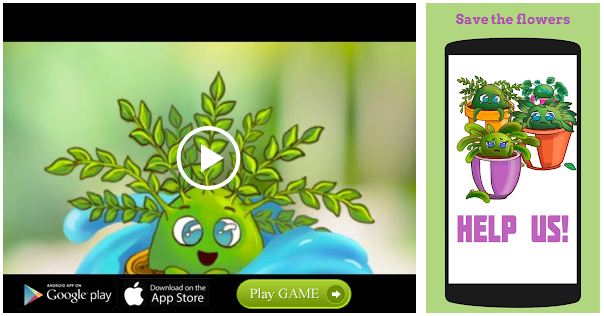 But, asset quality deteriorated sequentially with gross non-performing assets rising to ₹16,649.58 crore or 17.9% of gross advances from 16.4% in the March quarter. Net NPA ratio was 5.98% (5.52%).
In February, the RBI lifted restrictions under the prompt corrective action framework (PCA) as capital infusion by the Centre was used to bring down net NPA ratio below 6% — one of the risk thresholds of the PCA, breach of which triggers restrictions.
The capital adequacy ratio declined to 11.69% from 11.86% reported at the end of March quarter. The bank also increased its operating profit by 40% to ₹658.45 crore year-on-year.
Source: Read Full Article