Actor turned producer Bandla Ganesh has been a sensation. He gets publicity with whatever action he does. Be it a social media post or an interview, he attracts the viewers. Bandla Ganesh has recently recovered from COVID-19 and is planning to become a busy producer again.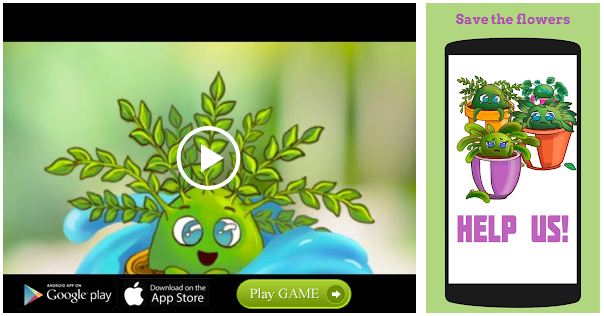 Bandla Ganesh knowingly or unknowingly takes a controversial route. However, this time he does nothing but a simple post that went viral. Bandla Ganesh has wished everyone a Happy Deepavali. He posted a photo with him sitting beside a lot of crackers. They are huge in number. With the issue of celebrating Deepavali with crackers in the wake of pollution, Bandla Ganesh's post is definitely attracting many.
This post has become meme material as one of the netizens asked him whether he is opening any cracker shop and some other netizens asked the address of the cracker shop where he bought the crackers.
Source: Read Full Article