Being in a bad mood can help some people's executive functioning, such as their ability to focus attention, manage time and prioritise tasks, according to a study.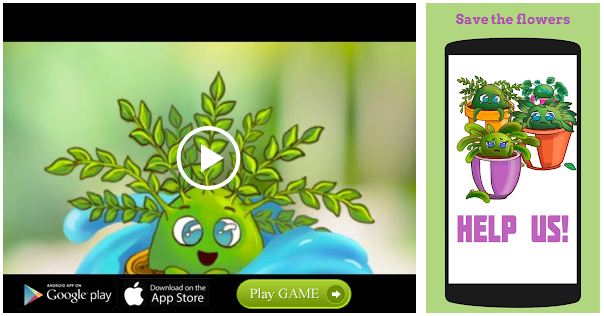 The study, published in the journal Personality and Individual Differences, also found that a good mood has a negative effect on executive functioning in some cases.
Researchers at the University of Waterloo in Canada explored whether our emotional reactivity shaped how mood influences the kinds of thinking skills we need to navigate the demands and stresses of day-to-day life.
The study included 95 participants, each of whom completed nine distinct tasks and questionnaires that measure the interplay of mood, emotional reactivity and various working memory and analytic challenges.
Emotional reactivity refers to the sensitivity, intensity and duration of our emotional responses associated with our mood.
"Our results show that there are some people for whom a bad mood may actually hone the kind of thinking skills that are important for everyday life," said Tara McAuley, a professor at the University of Waterloo. PTI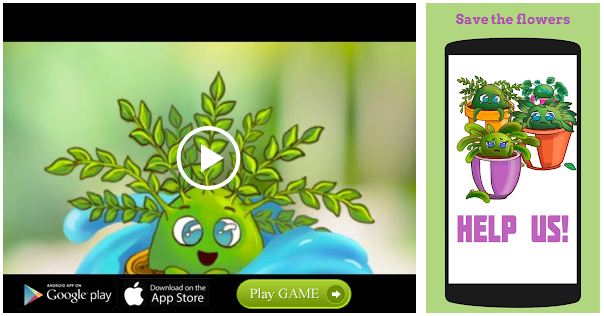 Source: Read Full Article