Atlas Copco's power technique division is eyeing double digit growth in the domestic and export markets as infrastructure projects gather pace.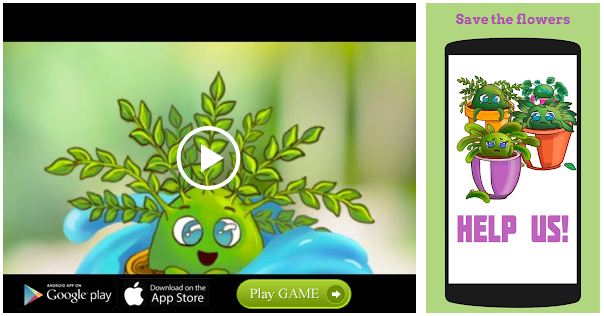 Nitin Lall, general manager, power technique customer centre, Atlas Copco (India), said the division's focus was on sustained profitable growth, both in India and export markets, including West Asian countries, Africa and the Far East.
"We have done well for the last four years, registering a healthy annual growth of 12% to 13%.
"Growth in the Indian market will depend on our sustained focus on infrastructure projects," he said.
"We would be able to retain the same growth this year," he added.
Roads, metro rail, bridges, rail corridors, airports, broadband and warehouse projects are the areas driving the growth for the company, he added.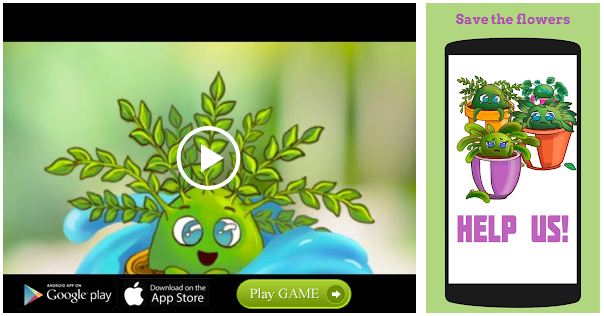 On the investments made so far, Mr. Lall said the company had invested Rs. 100 crore in a greenfield manufacturing facility at Chakan, Pune, in 2013.
It already has a facility at Dapodi, Pune. They will meet the immediate and future demands of both the markets.
Indigenising projects
The Chakan plant, where it makes products such as portable air compressors, is thrice the size of the Dapodi plant and will be used for indigenisation projects for generators and pumps.
The annual turnover of the division is about Rs. 1,000 crore with exports constituting 10% to 12%, Mr. Lall added.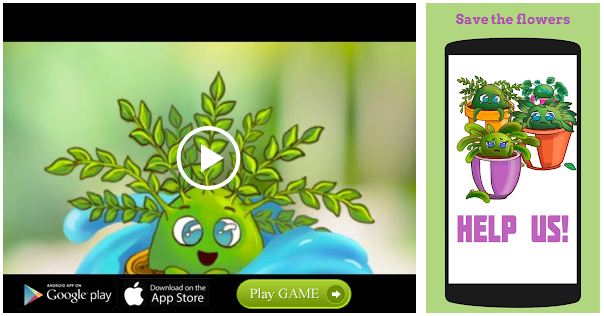 There was strong demand from Africa, West Asian and Far East countries, he said.
Source: Read Full Article