He was found at Bhootnath crematorium in Guwahati.
An Assam police constable who went missing from duty 15 years ago has been found 'awaiting death' at a crematorium in Guwahati.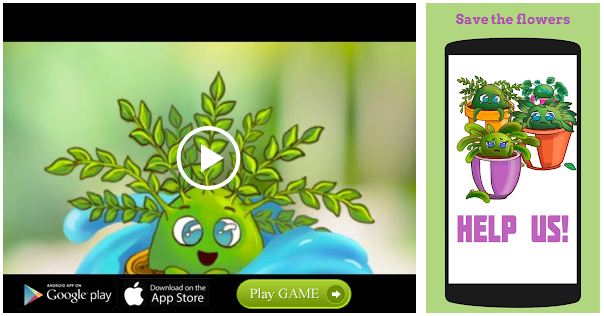 Police officials said constable Gowresh Bhattacharjee went missing after he was transferred to Karbi Anglong district from the 1st Assam Police Battalion in eastern Assam's Sivasagar district. He was found at the city's Bhootnath crematorium on Friday.
Officials of the Bharalumukh police station, said Mr. Bhattacharjee, found lying at the crematorium for "the god of death to take him away", appeared to be mentally unstable.
Police Commissioner Hiren Chandra Nath directed the police to take the constable to a care home. Officials of the police station concerned took him to a Missionaries of Charity centre in the locality. A police officer said Mr. Bhattacharjee denied being either an alcoholic or suffering from any psychiatric complication. "He seemed convinced he was dying," the officer said.
"He has had no connection with members of his family besides being absent from duty for more than 15 years," Mr. Nath told reporters.
He said the police would verify if the man was still a constable in the record books.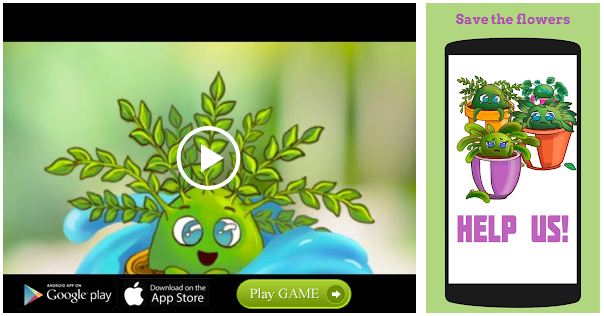 Source: Read Full Article