Publication centenary of Chinthavishtayaya Seetha
Kumaran Asan's Chinthavishtayaya Seetha was one of the first works in Malayalam in which a thinking woman was the protagonist, academic Sangeetha Chenampulli has said. Speaking at a seminar on 'Publication Centenary of Chinthavishtayaya Seetha' organised as part of the 15th book fair of Kozhikode District Library Council Development Committee here on Monday, she said several ideas introduced by Asan as novel ones at the time were relevant at present.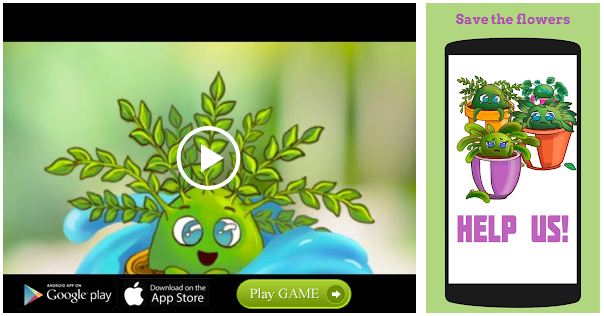 "A woman with integrity was a novel concept at the time when females in Malayalam lietrature were mere shadows of the male protagonist," she said. "Women these days continue to carry around fear of their virtue. But Asan had introduced the concept of a fearless woman a hundred years ago." She spoke on the social, political and cultural scenario during which Asan came up with the work along with his philosophy, and also on the feminist politics put forth by Asan in the work.
"Seetha dares to question Ram, who was nothing short of a God. She reiterates the question which is much discussed even today of whether it was her fault that another man was attracted to her and decided to kidnap her," said Ms. Sangeetha.
Idea of equality
Another academic Abdul Nasar M.C. said the concept of a woman as protagonist was quite novel for Malayalam literature when Chinthavishtayaya Seetha came out. "The year 1919 was a significant one as it was the year in which female characters in literature sprouted tongue and acquired the status of human beings," he said. He said Asan was one of the first writers in Malayalam to insinuate the idea of equality.
District Library Council Development committee secretary K. Chandran presided over the seminar. The book fair that began at Jubilee Hall at Thali on May 10, featuring books by all major publishers in Malayalam, concludes on Tuesday.
Source: Read Full Article